Mrs. Hylton's second grade class enjoyed edible math last week!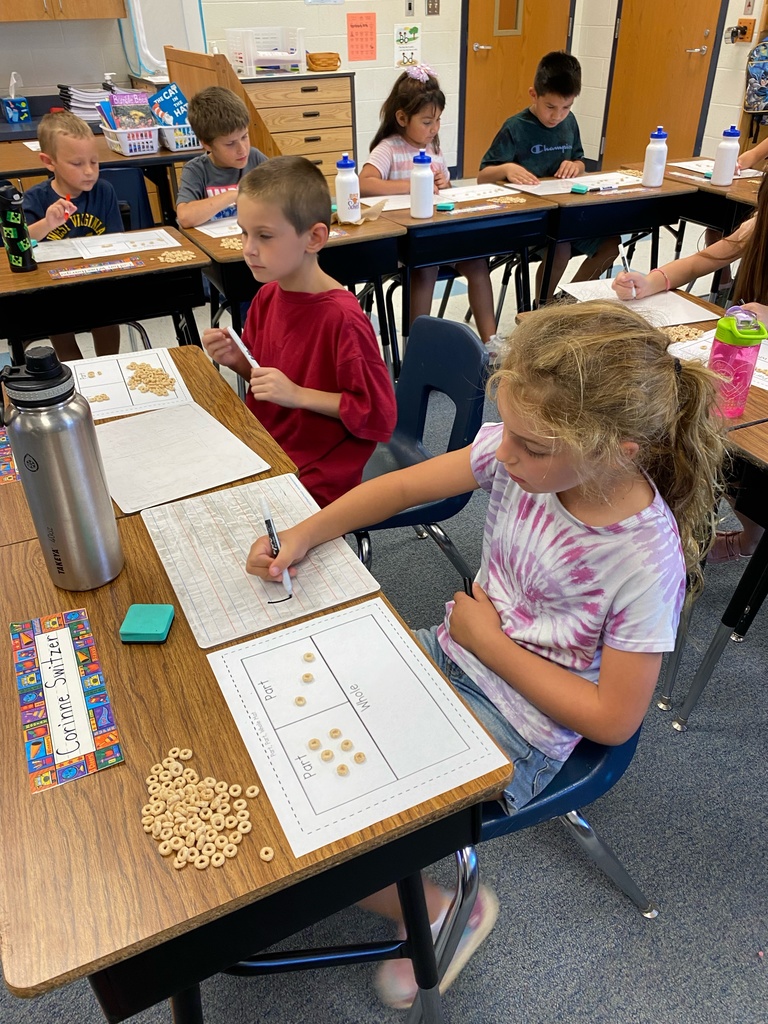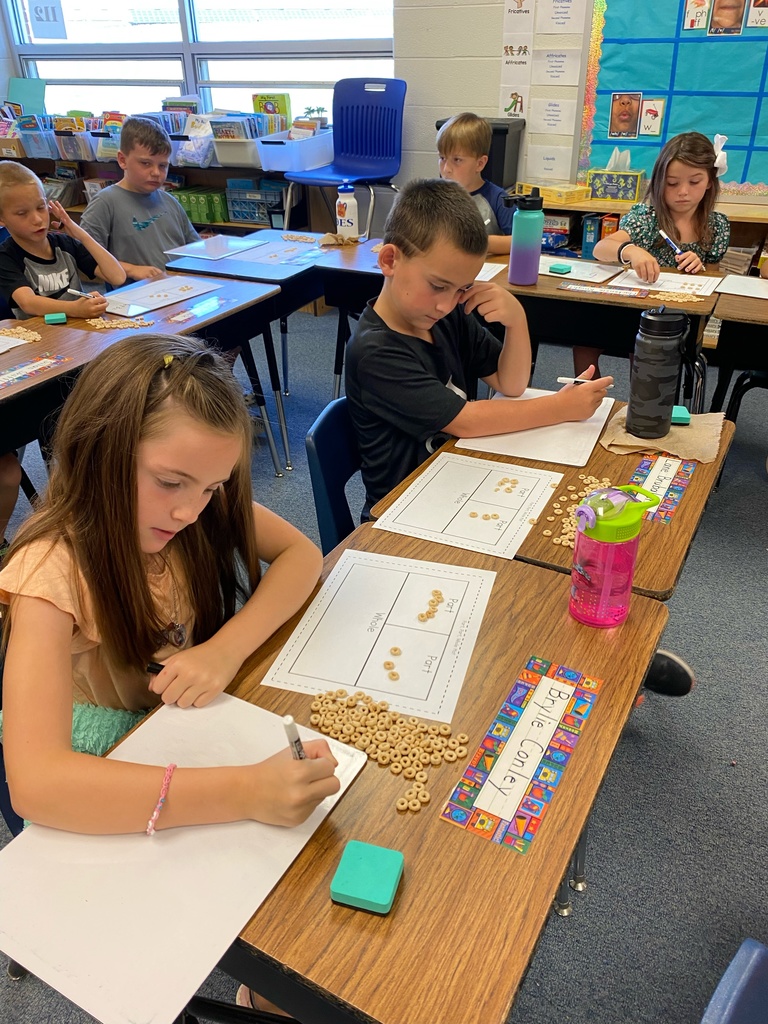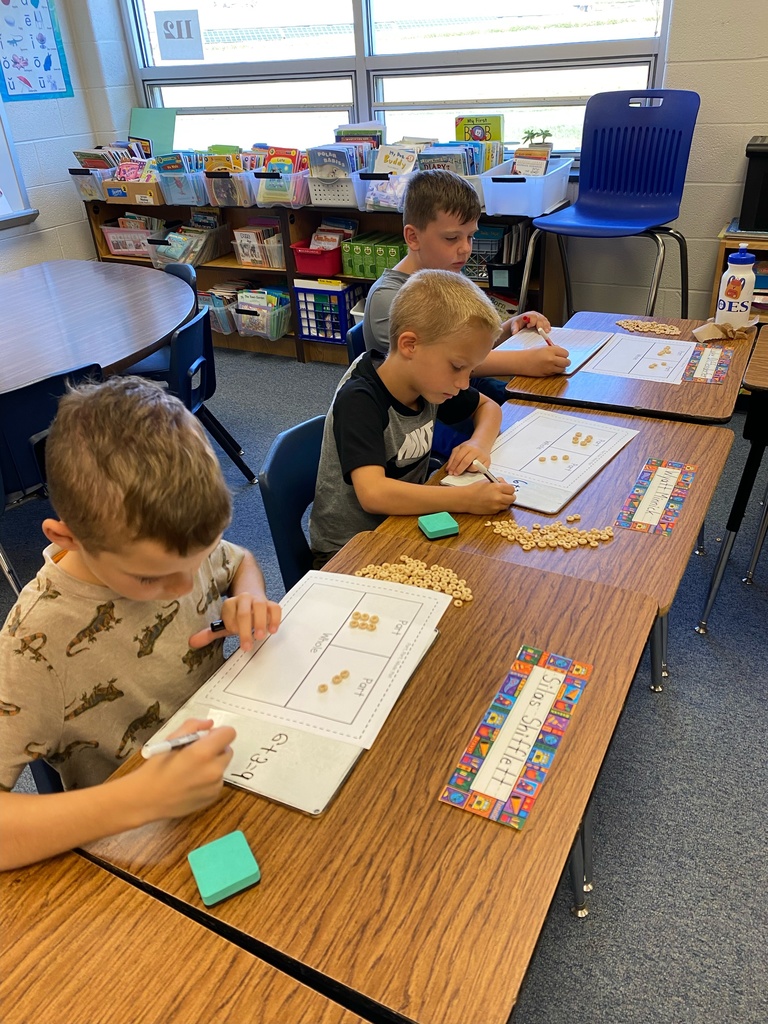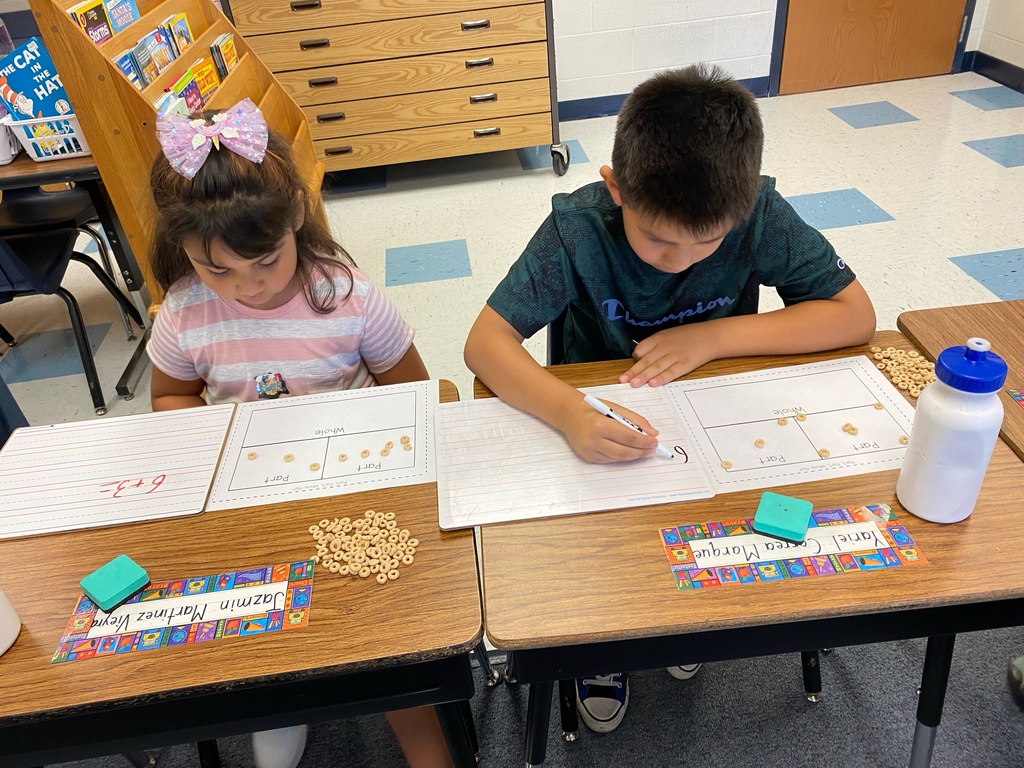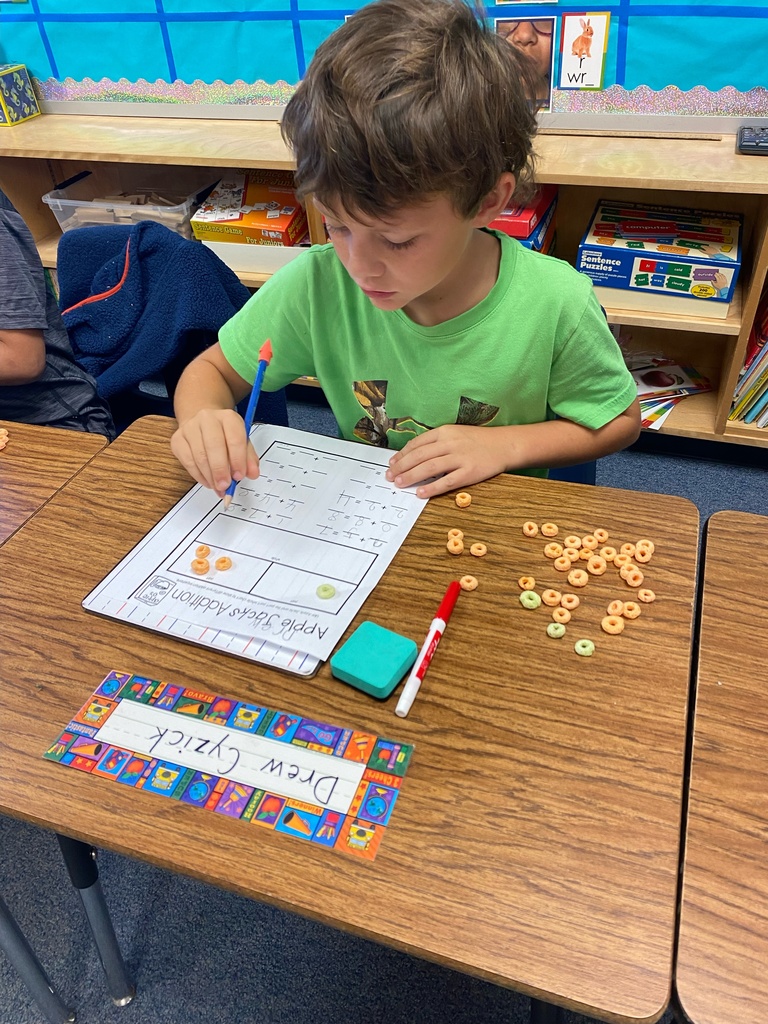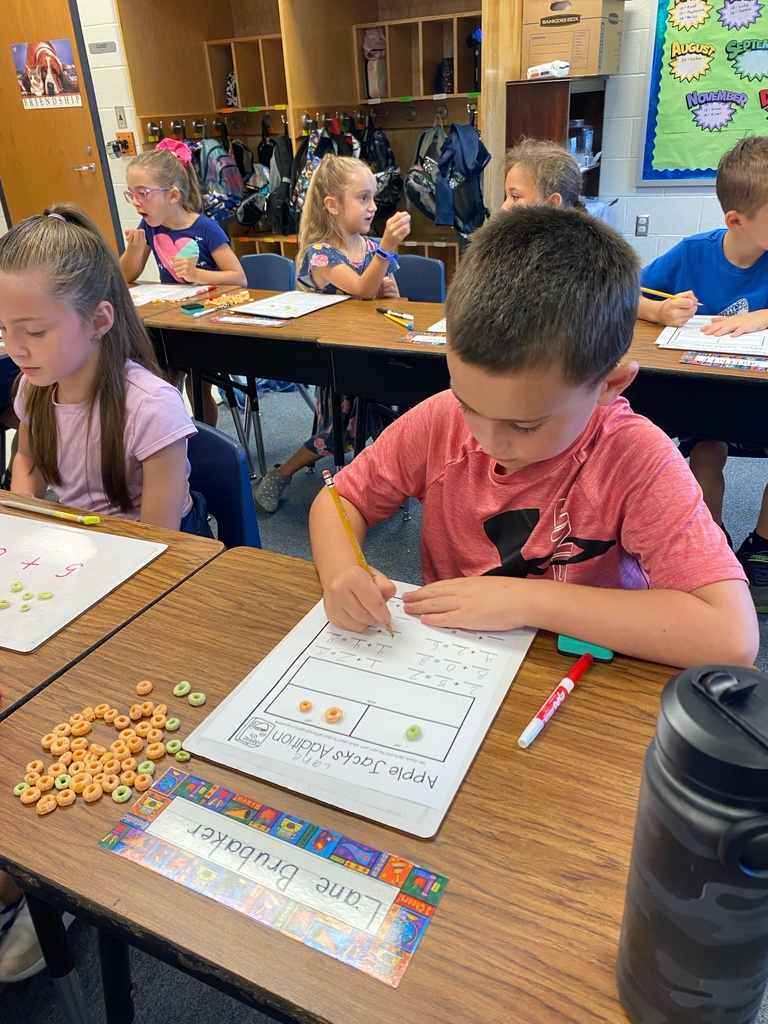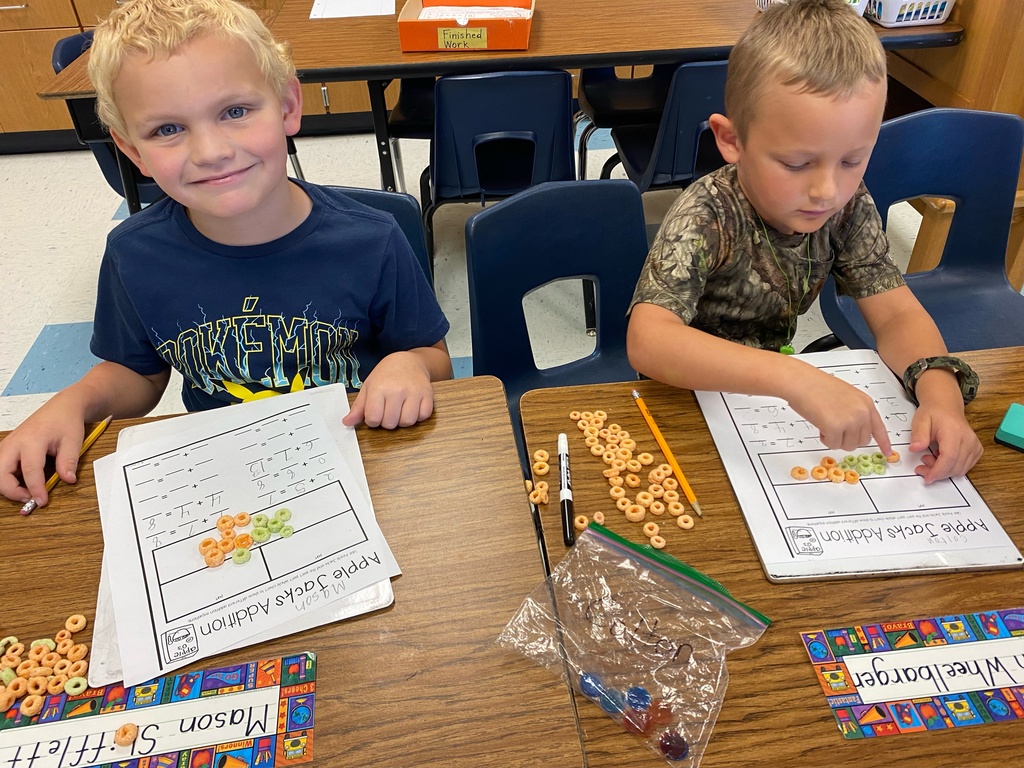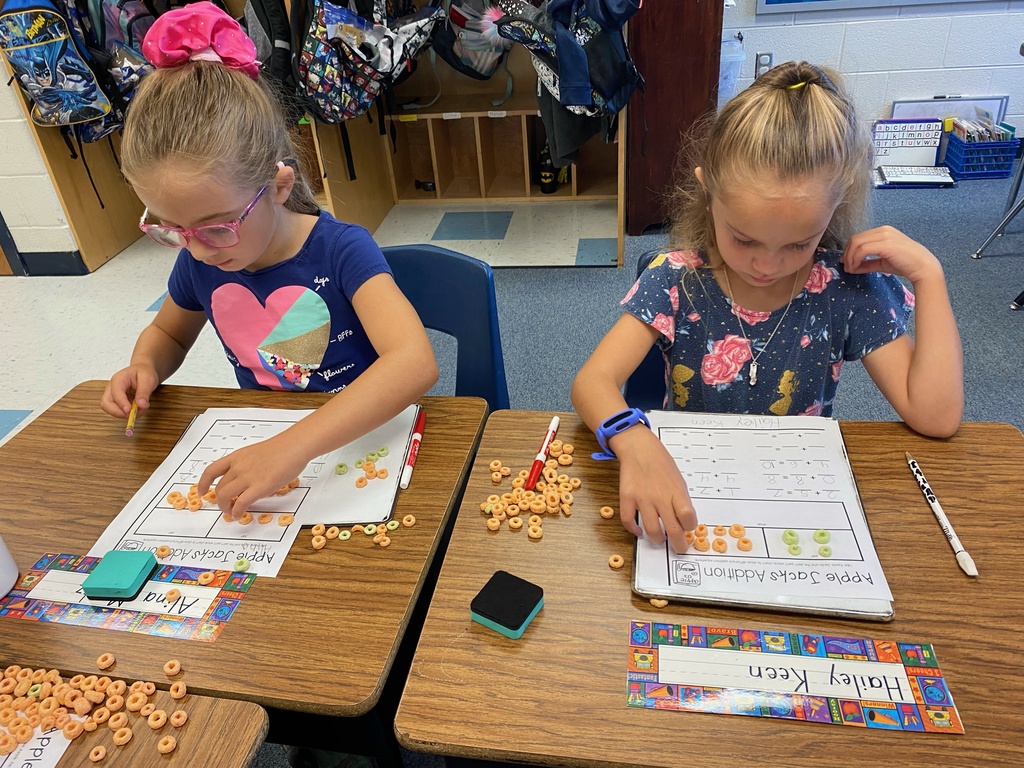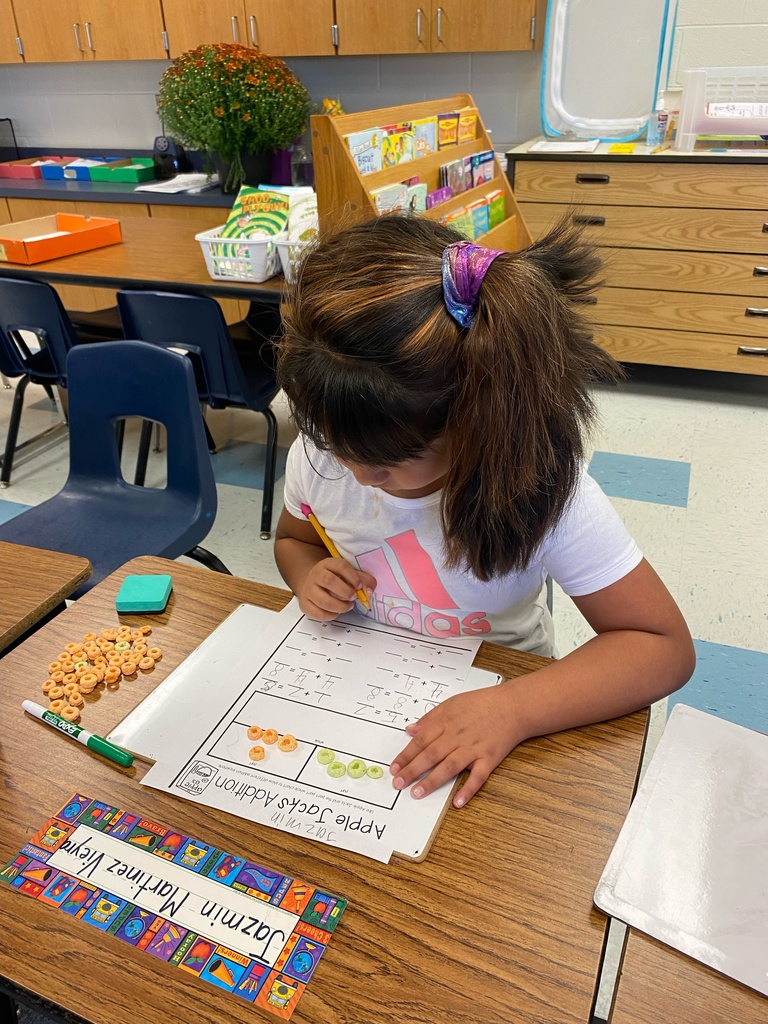 Join us for Episode 7 of RCPS Community Partners Cafe podcast! 🎧 Are you a parent or caregiver navigating the new school year with an elementary school child? Lindsey Bateman, an RCPS elementary guidance counselor, has some fantastic tips and tricks to share! 🌟 Learn how to help your child handle school transitions, emotions, and socialization. Lindsey's insights on identifying and addressing emotions can make a world of difference during these times of change.  Remember, families are the first teachers, and we can empower our children throughout the school year. 🏆 Tune in for practical advice that you can start using today! 
https://www.rcps.net/page/rcps-community-partner-cafe
#RCPSCommunityPartnersCafe #ElementarySchool #ParentingTips
Mrs. Lescanec and Ms. Allen's class played Pac-Man tag today in PE. Mrs. Brubaker stepped in as sub this morning!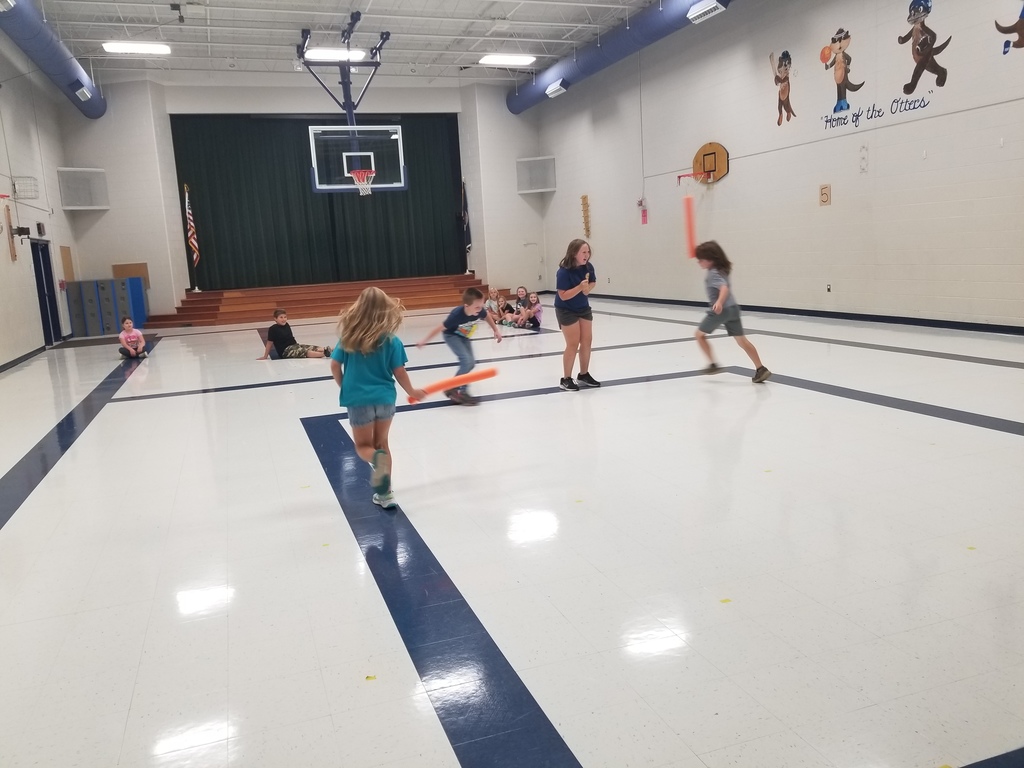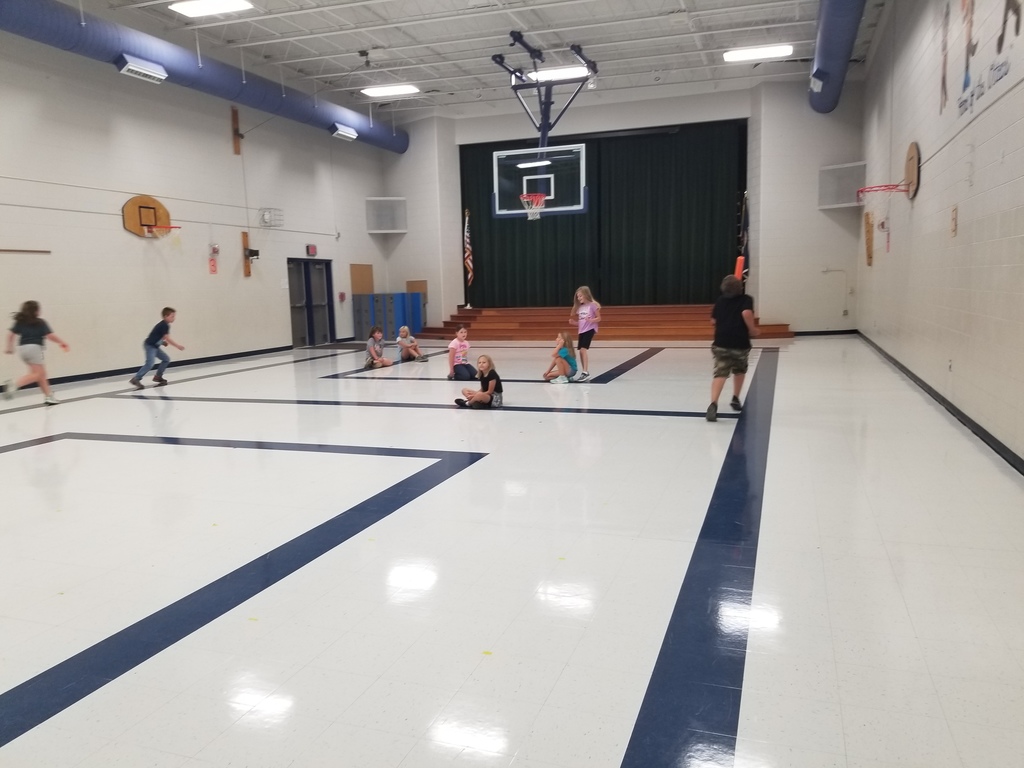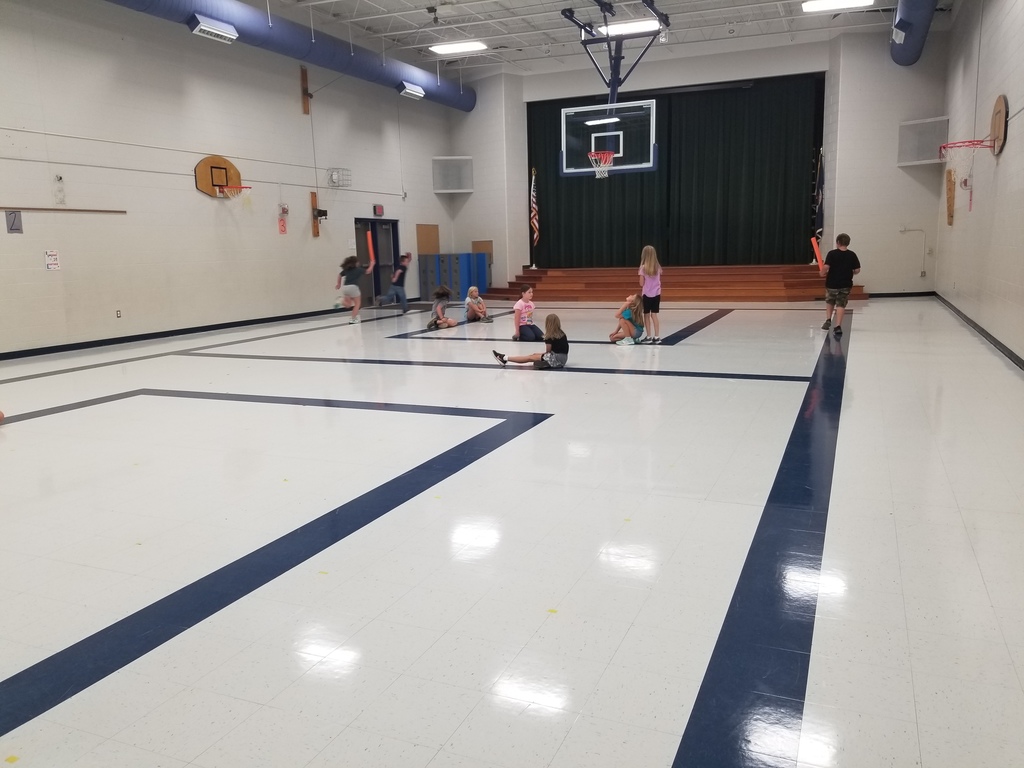 Save the Date! October 25th will be our first Fun Run fundraiser that includes parents! More information to come!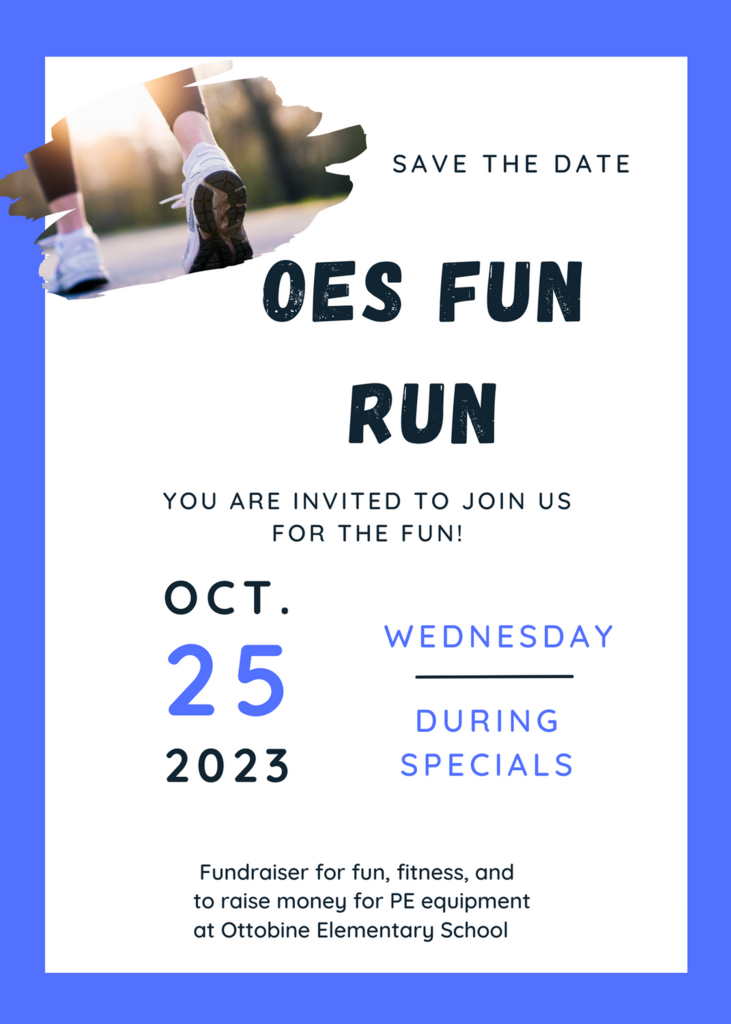 Third Grade students practiced graphing and enjoyed a pizza treat!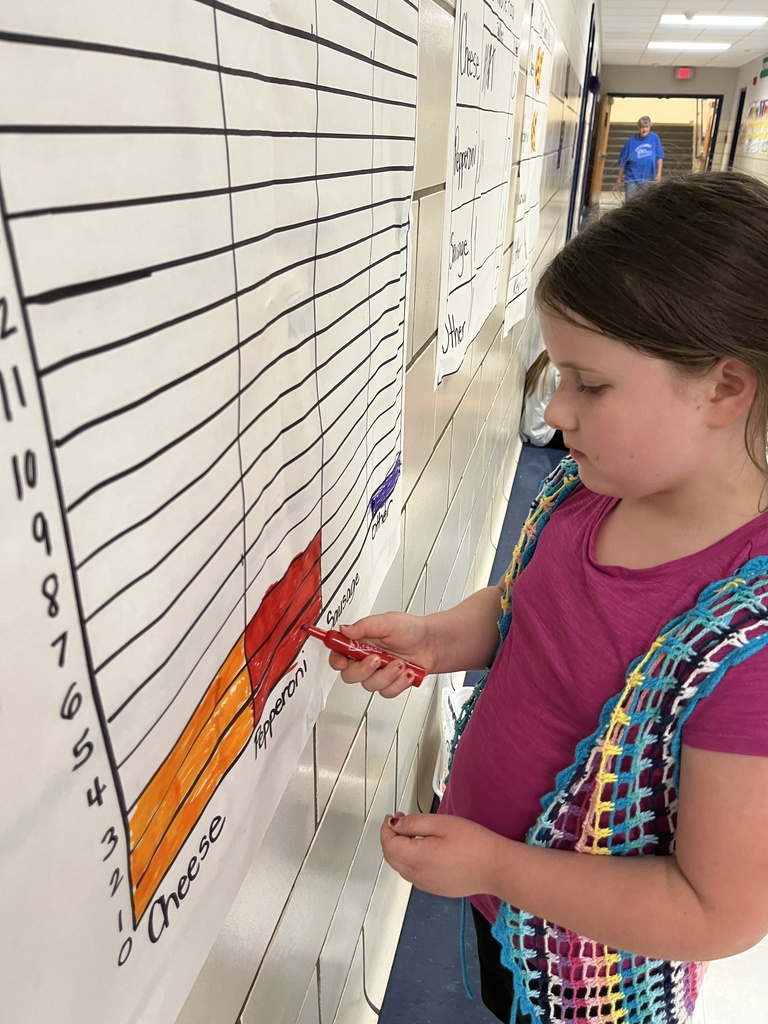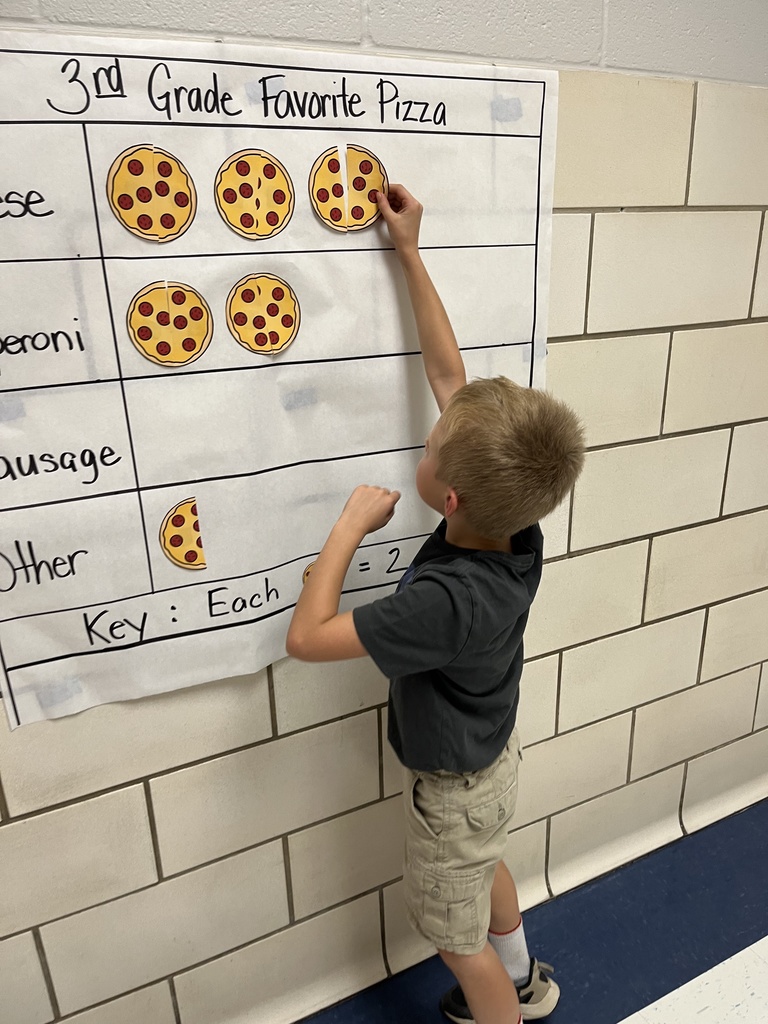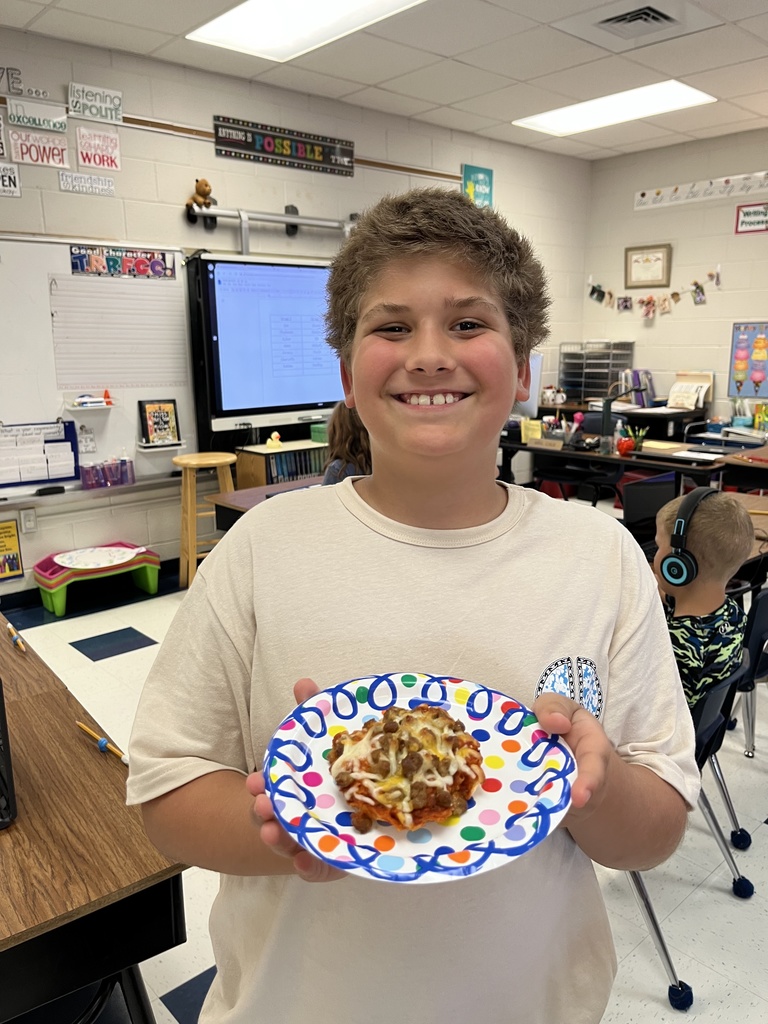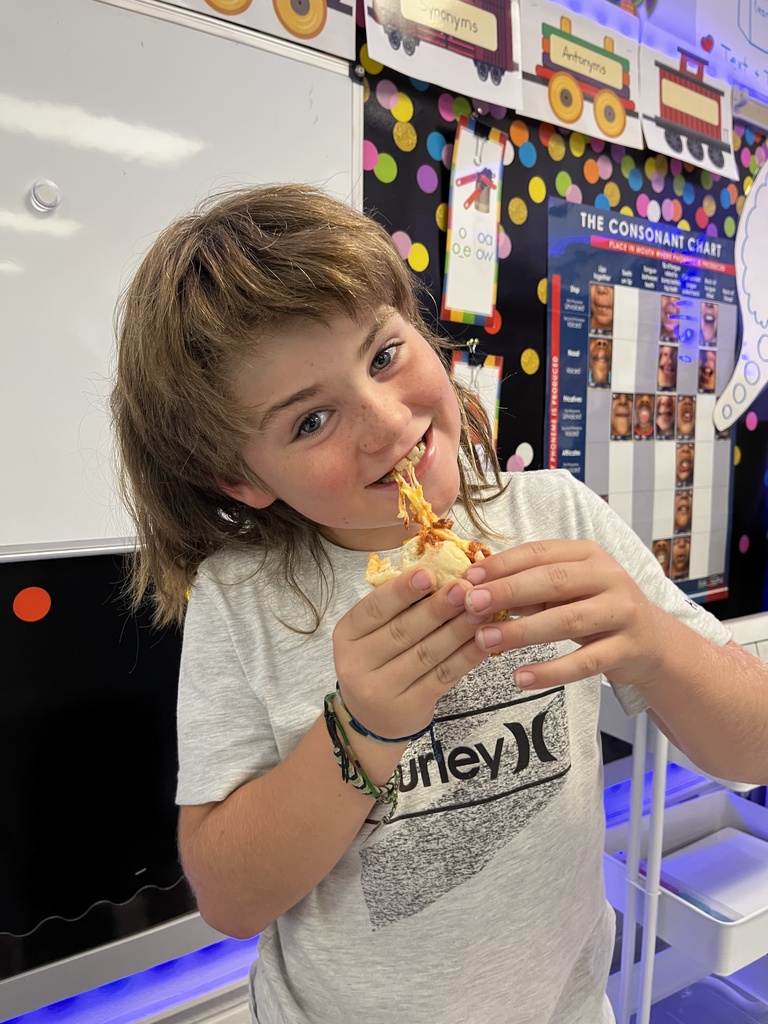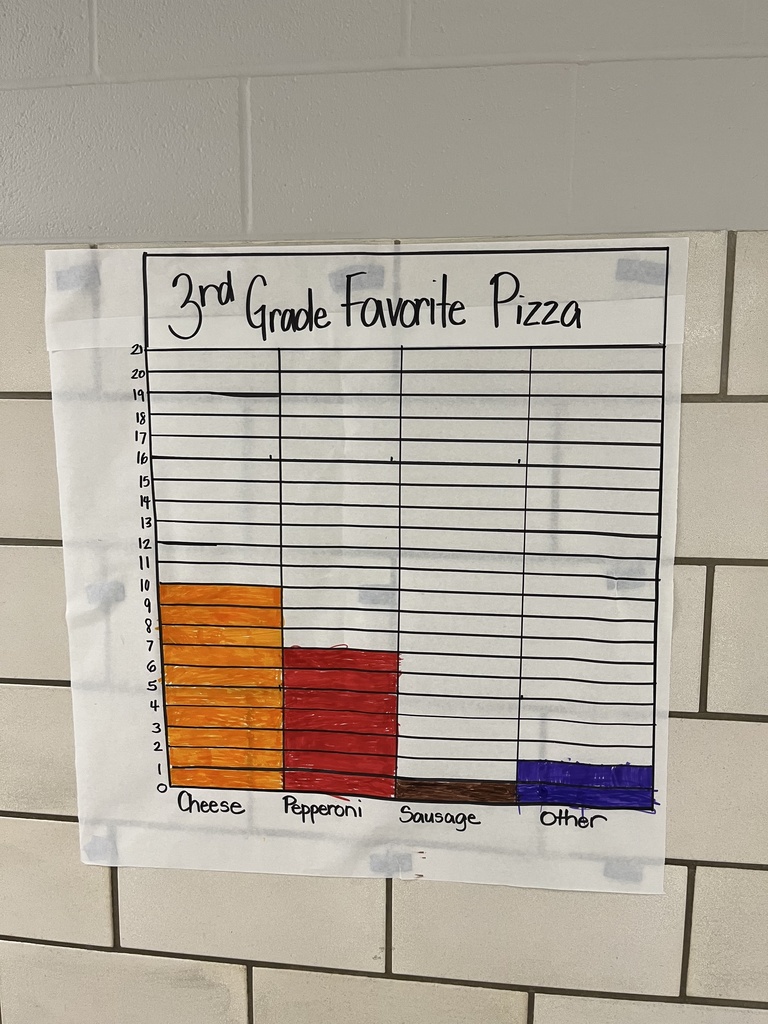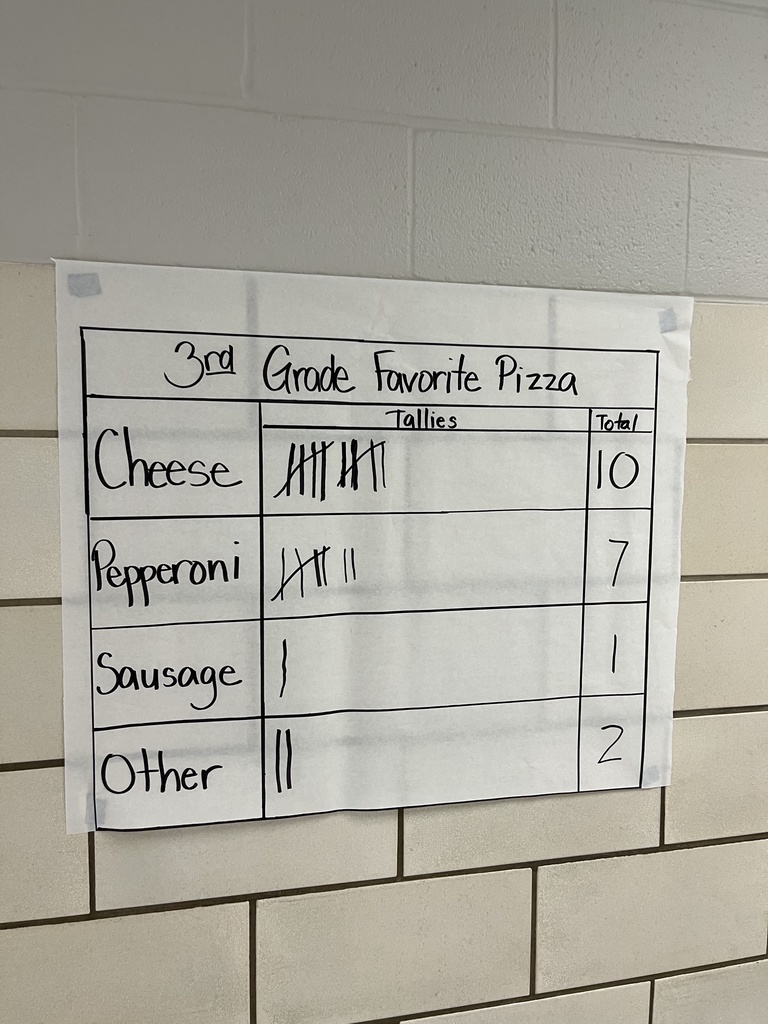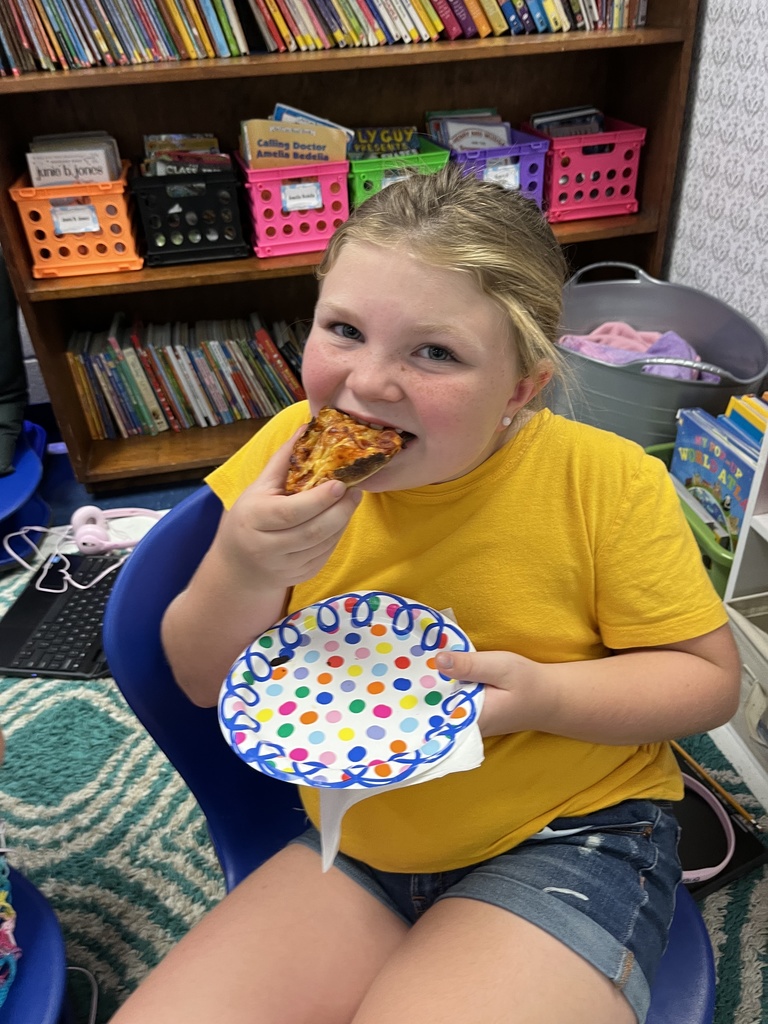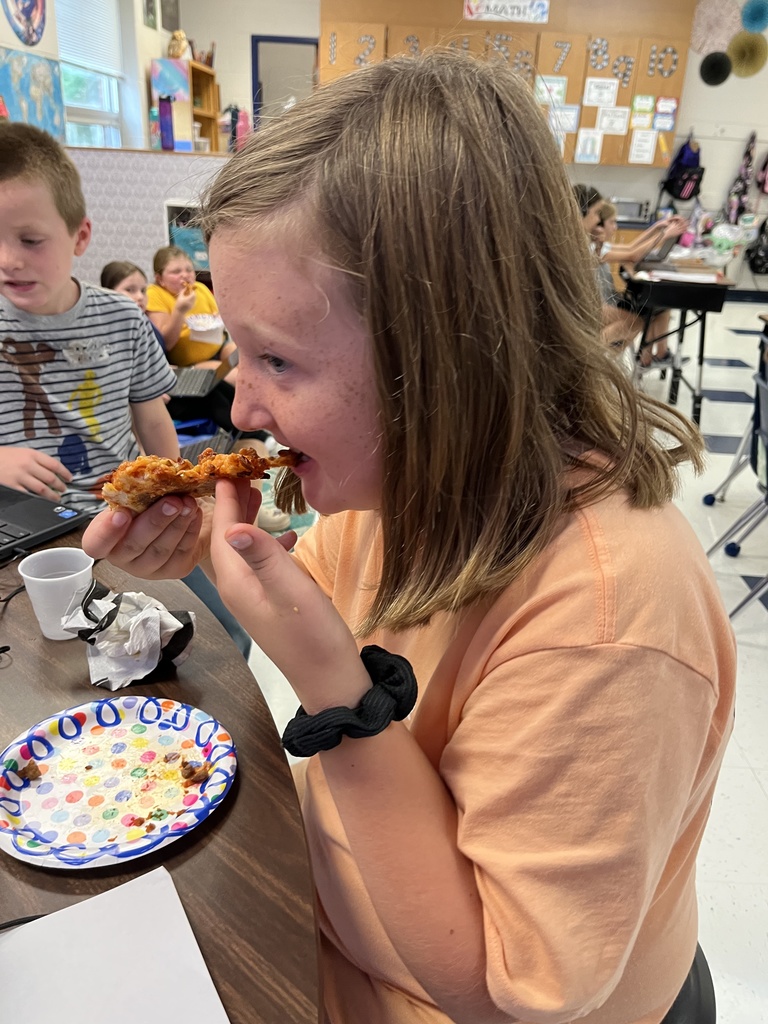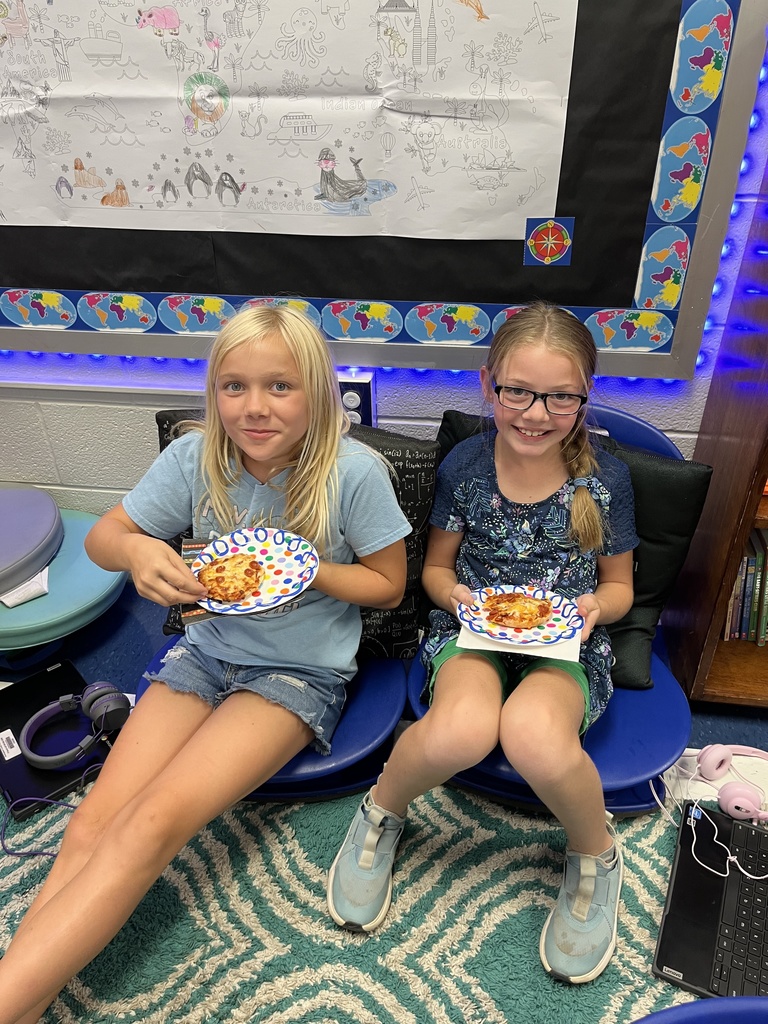 Two smiling faces at lunch today! The cafeteria is now ordering through a company that the USDA has donated funds to so that we can order have fruit and vegetable cups with school lunch meals. Today we served carrots and fresh strawberries. We will also begin serving watermelon and cantaloupe in the next few days.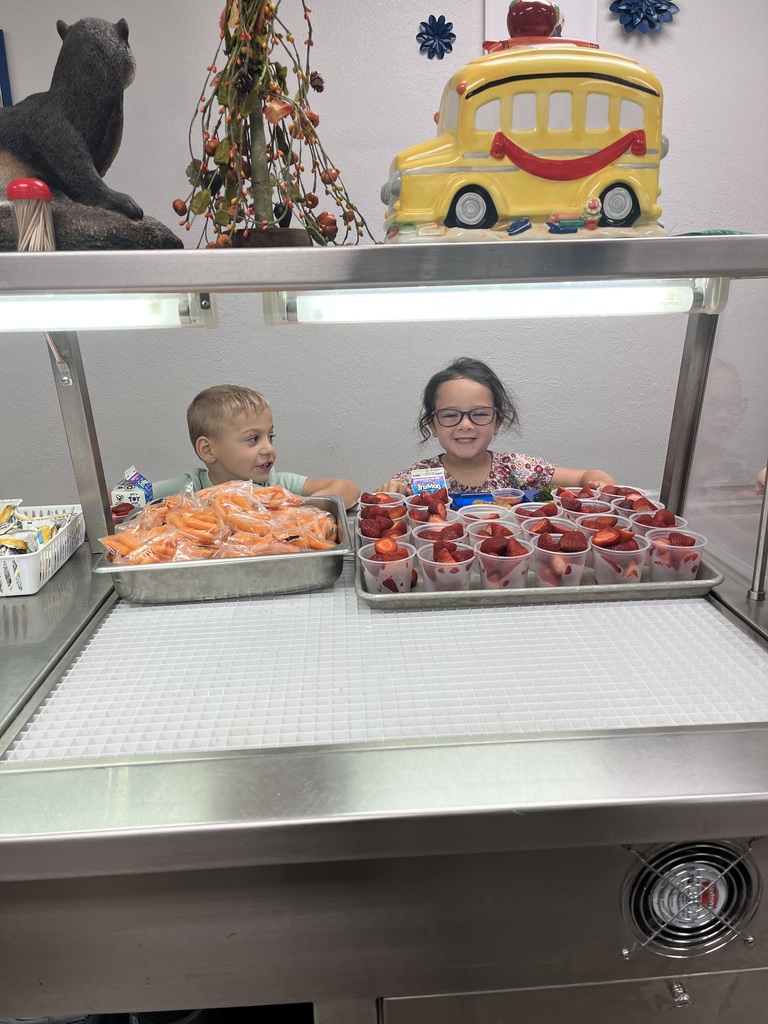 Third graders had fun practicing the scientific method with the Raisin Experiment and the Cookie!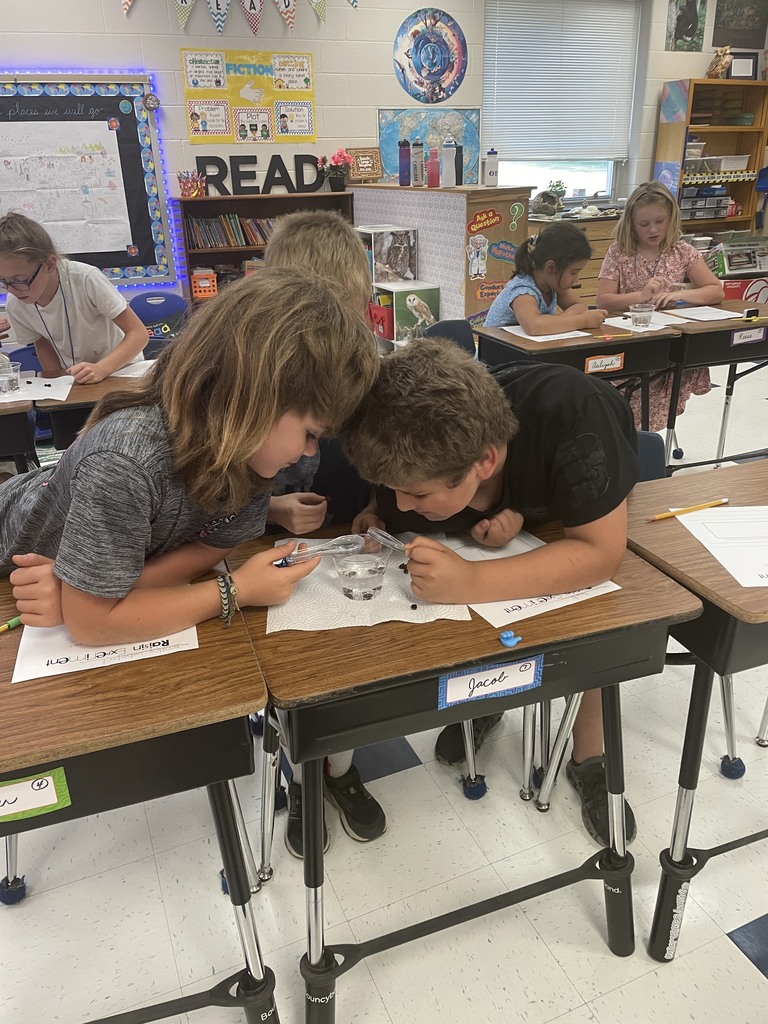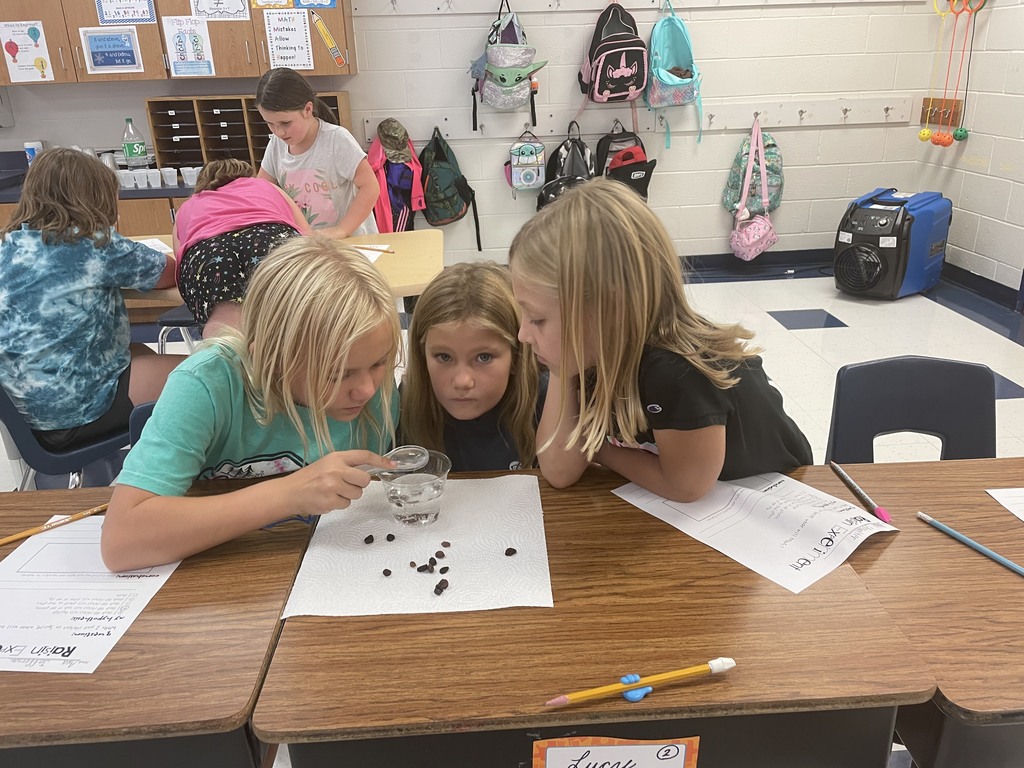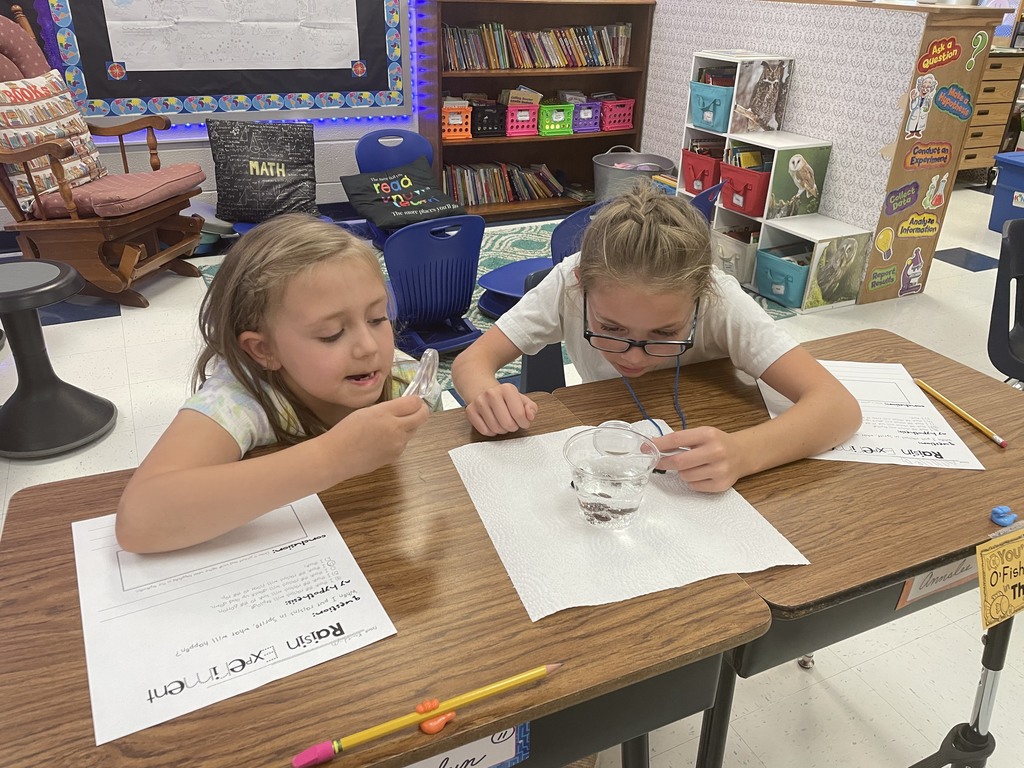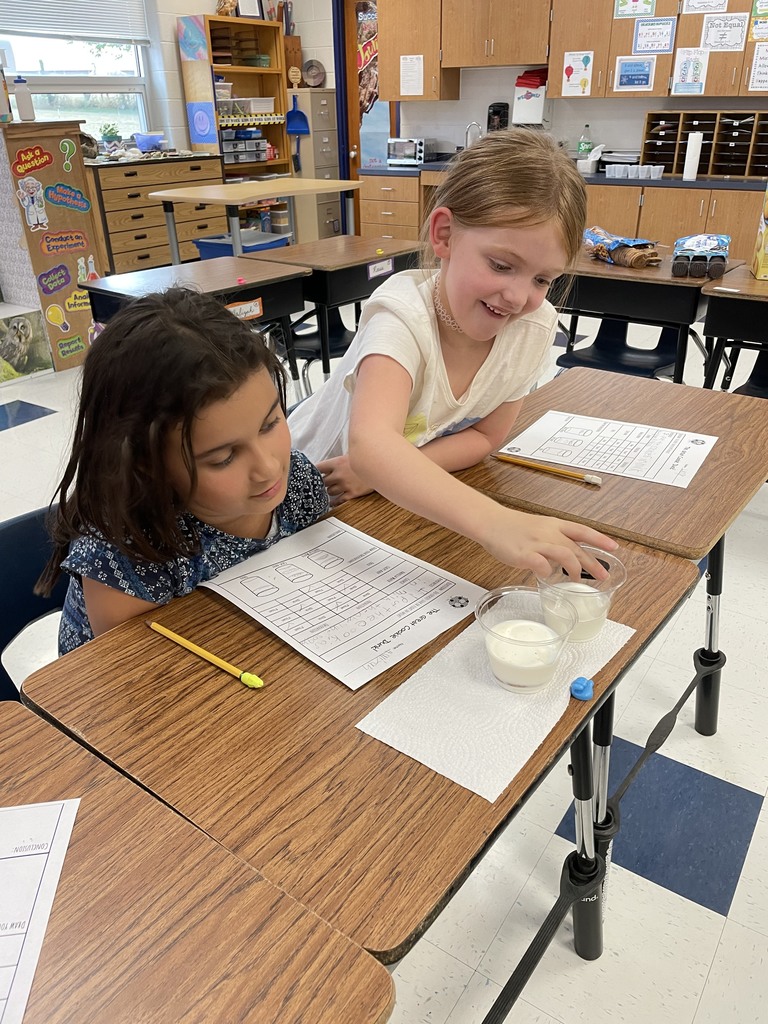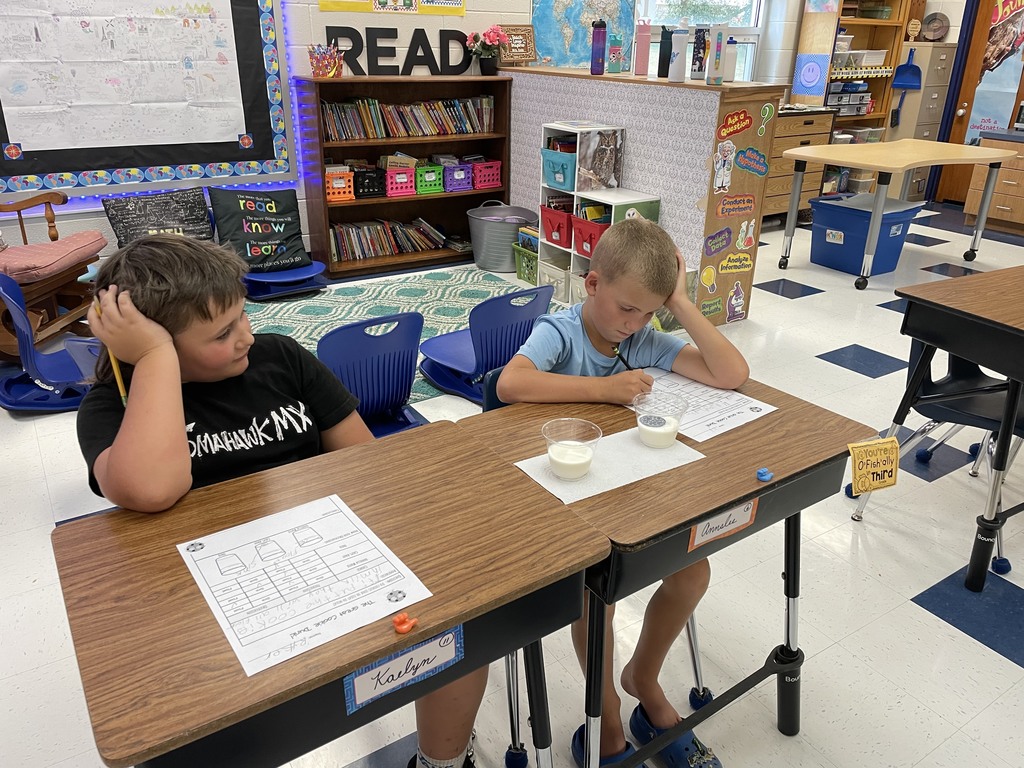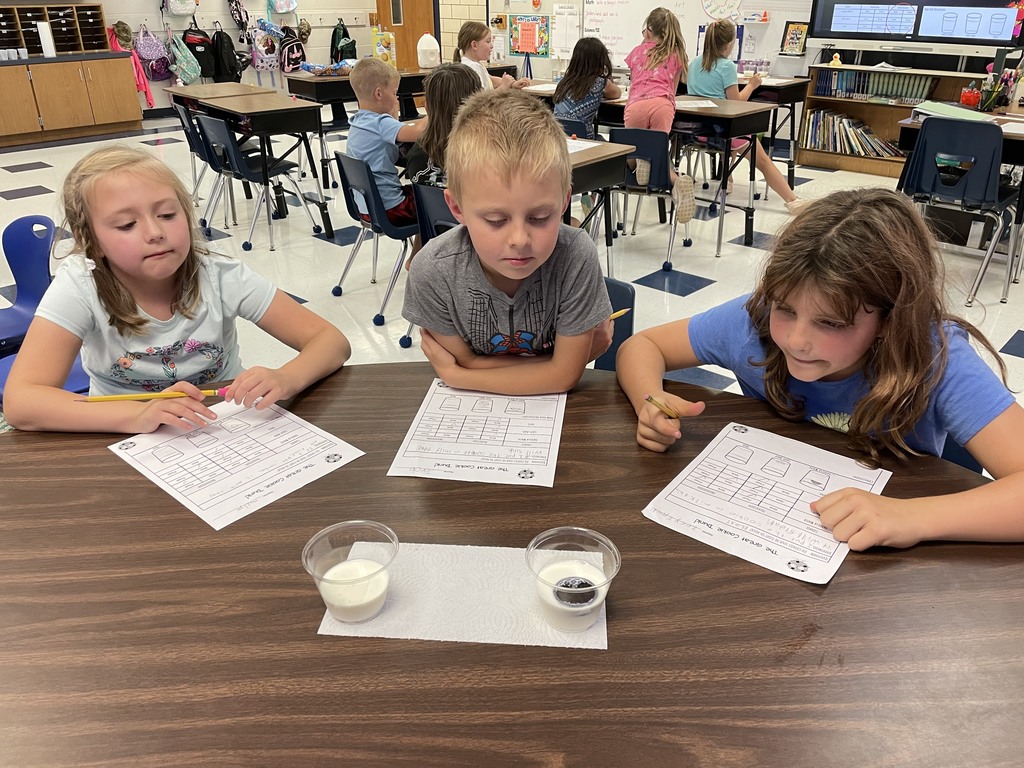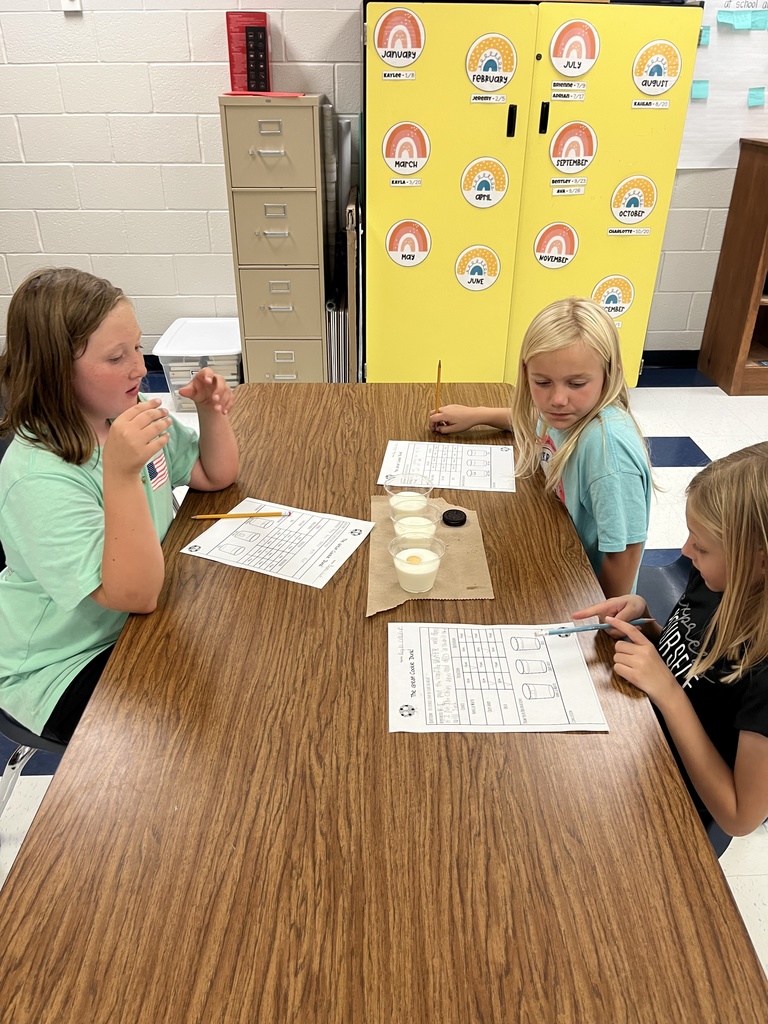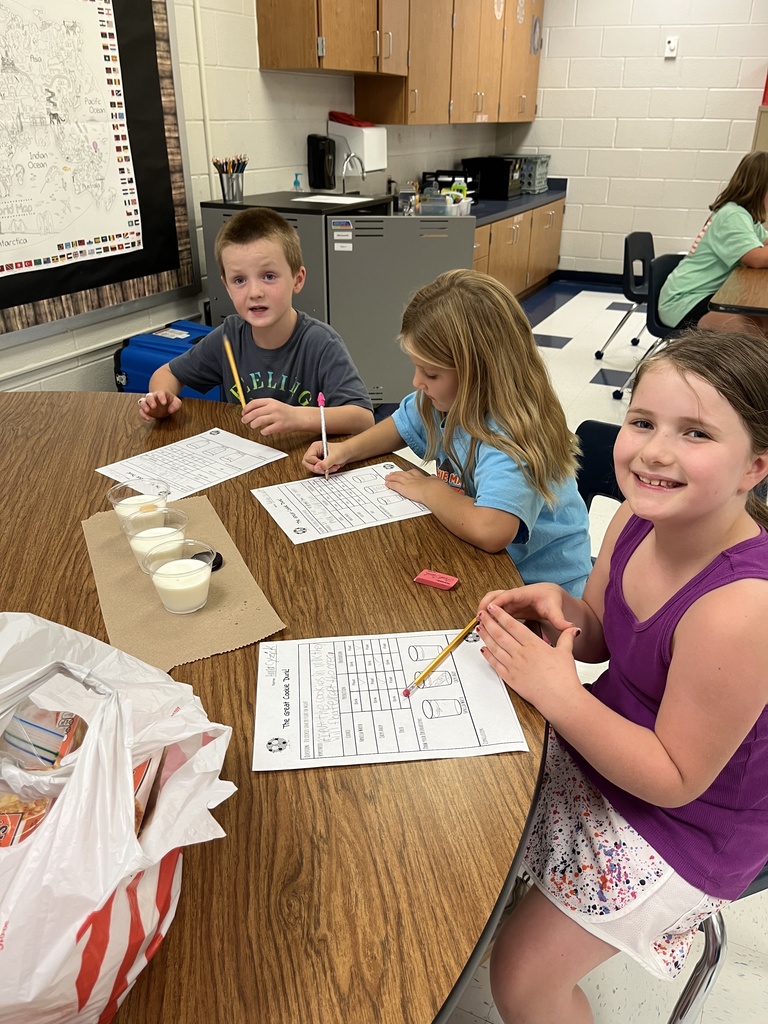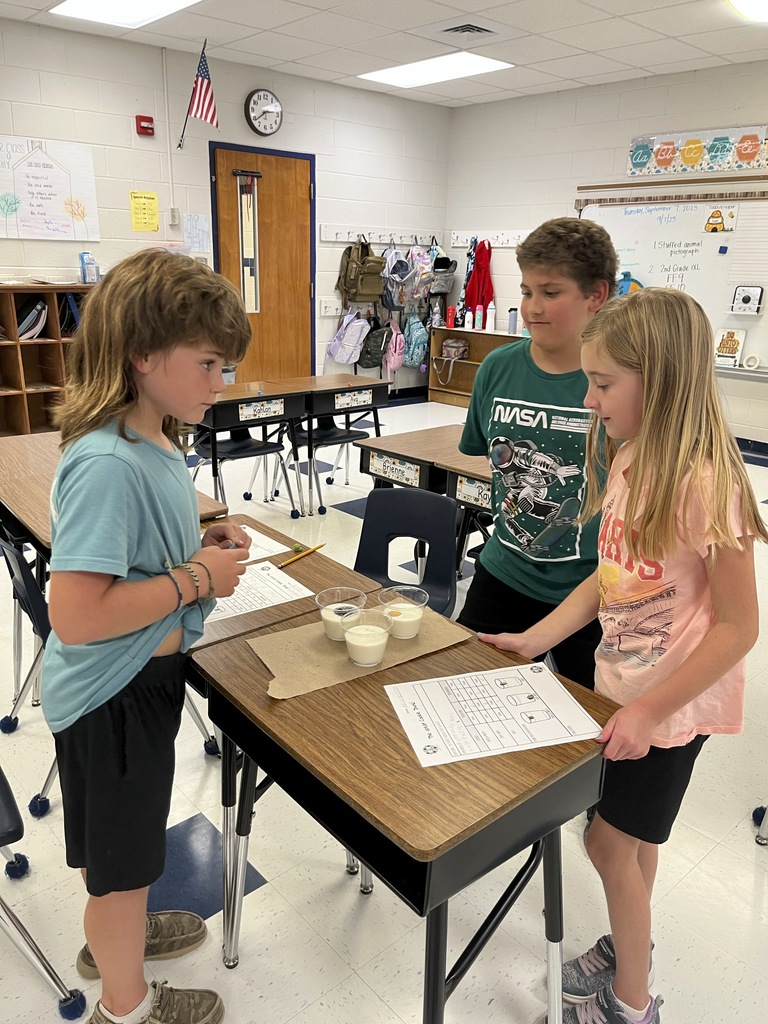 Mark your calendars for September 21st as School Picture Day at OES!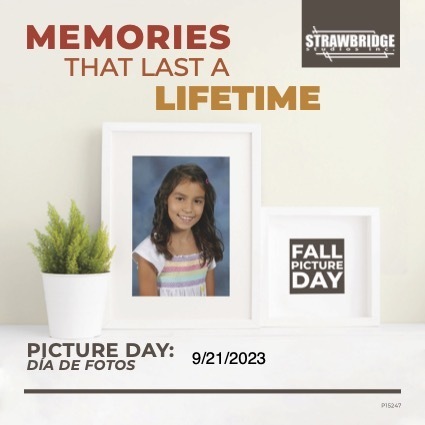 Fourth grade students practiced using the Dash robot by playing miniature golf.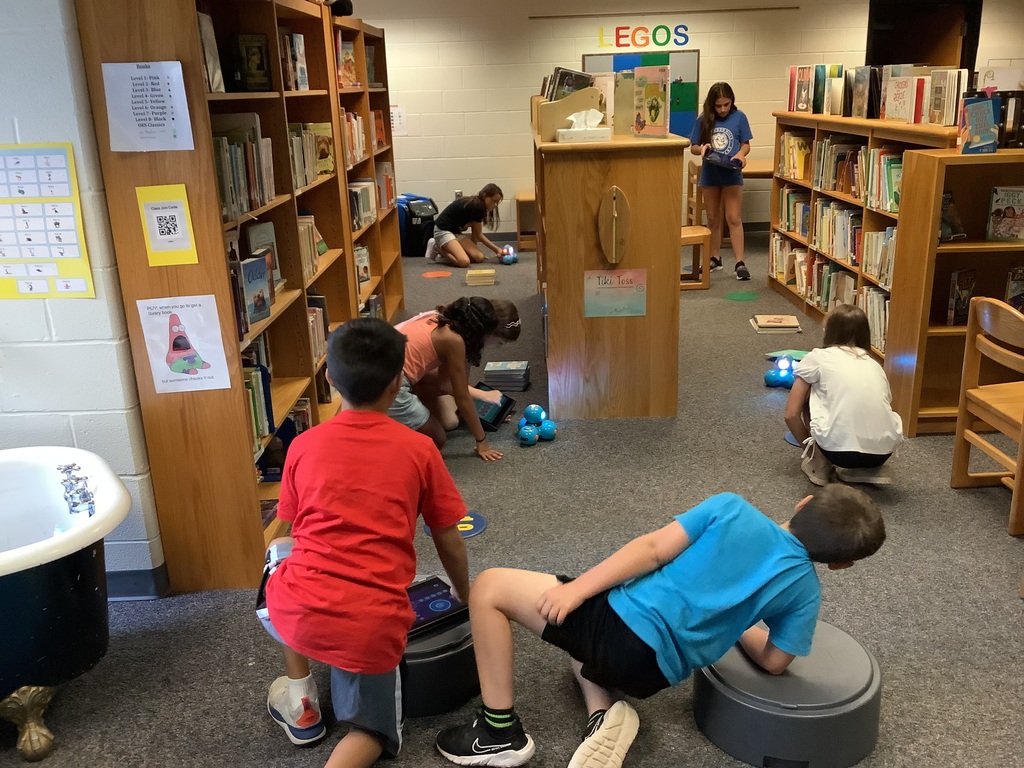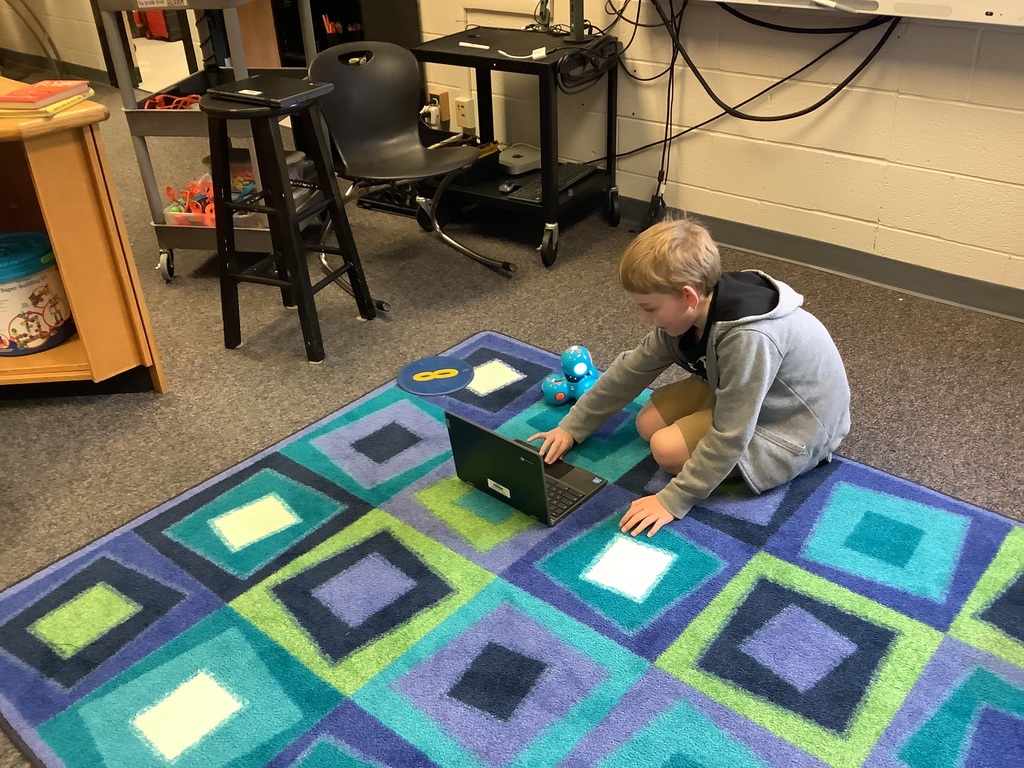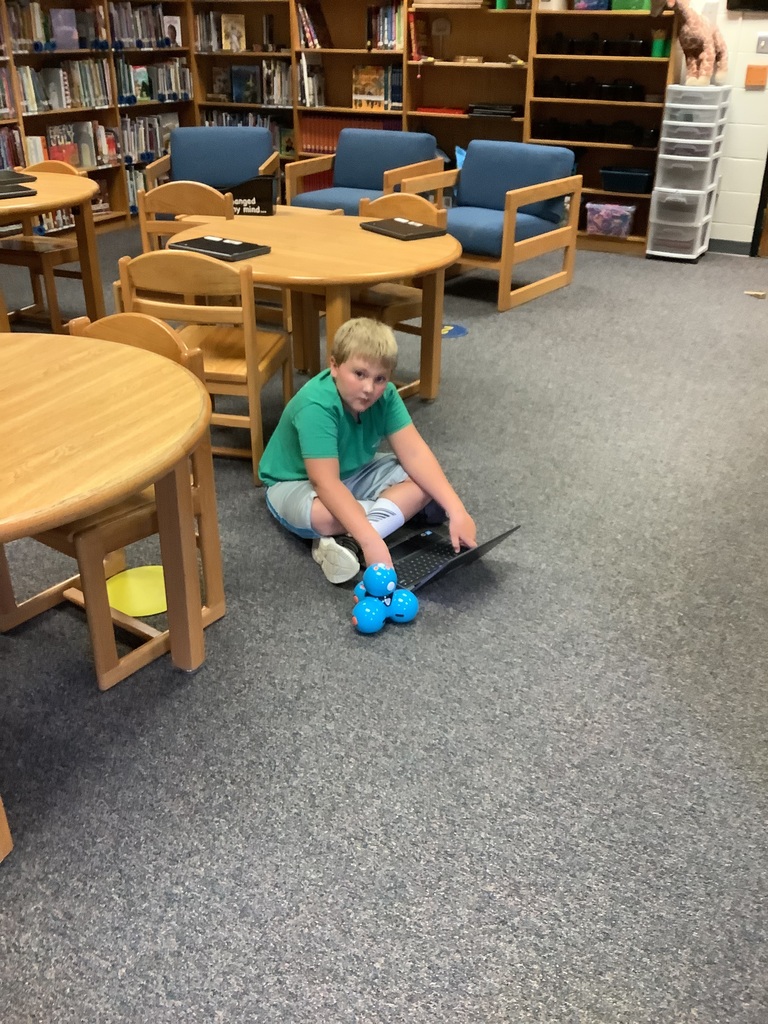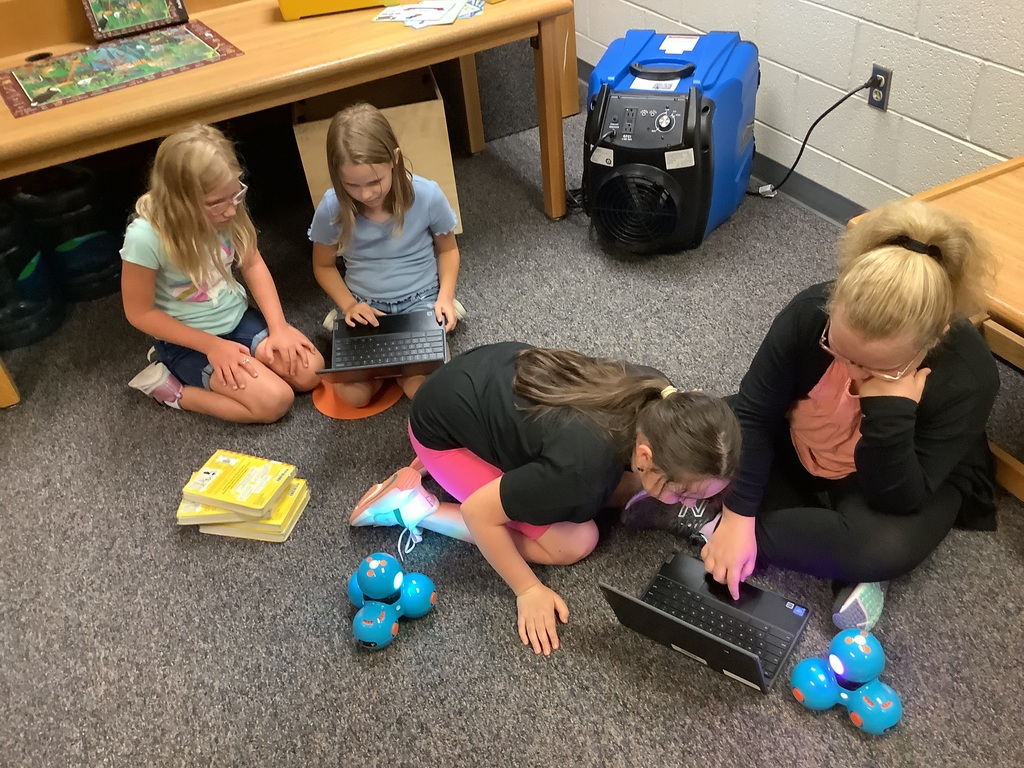 Second grade students in Mrs. Hylton's class have been busy reading and completing mazes in math!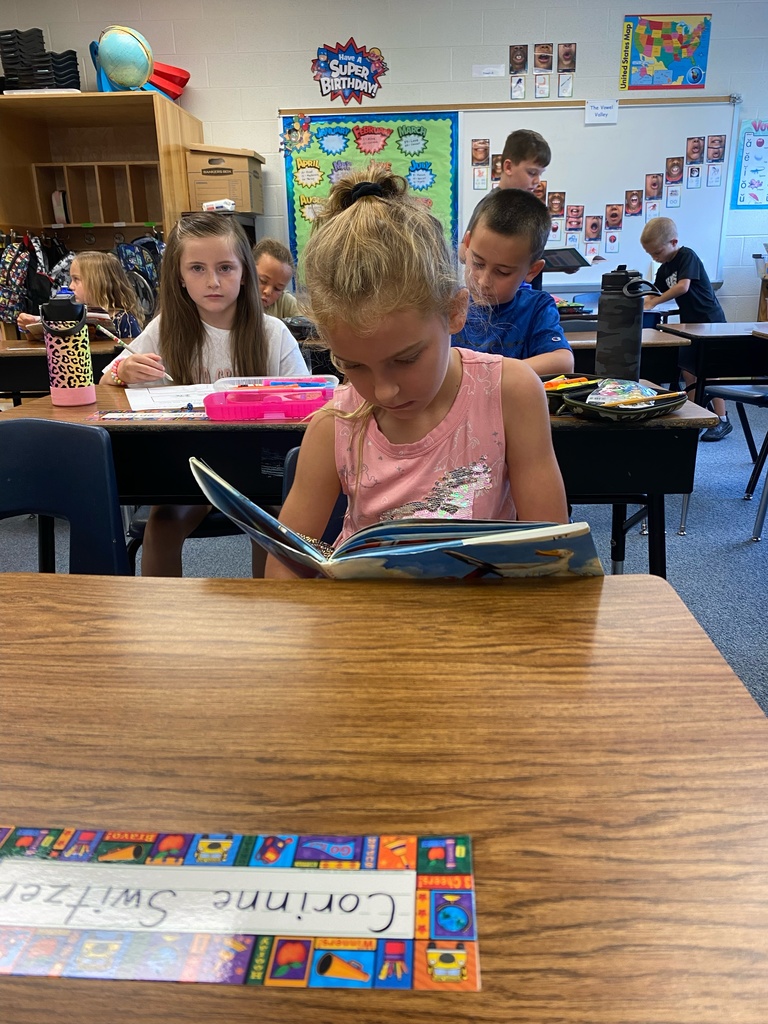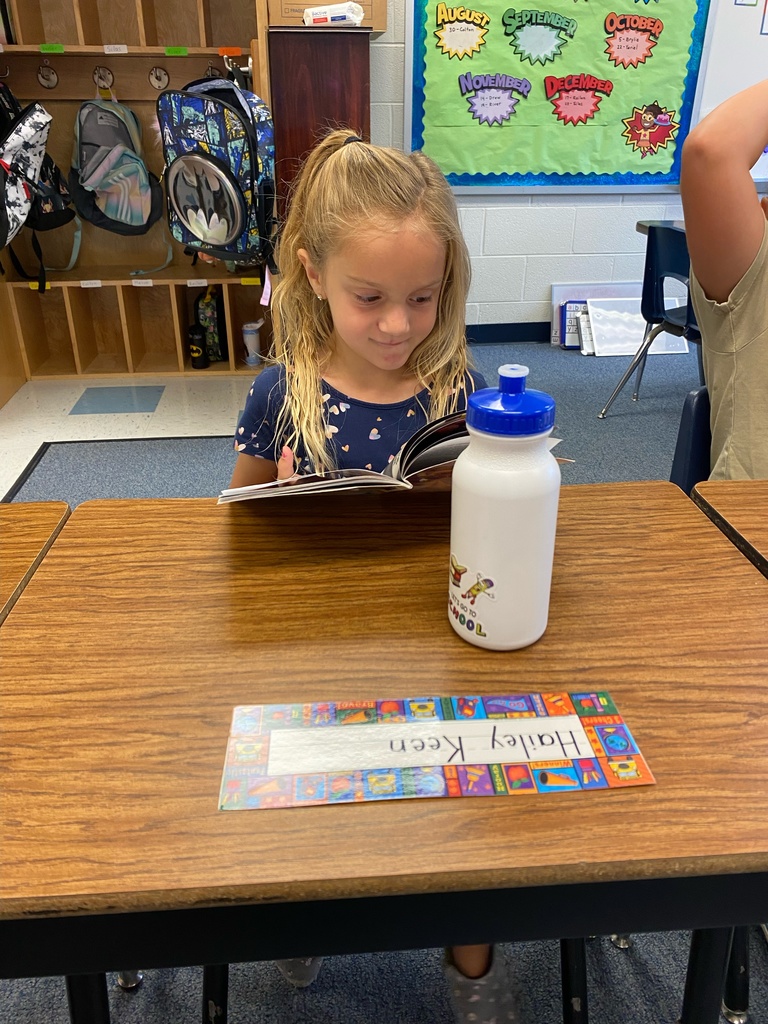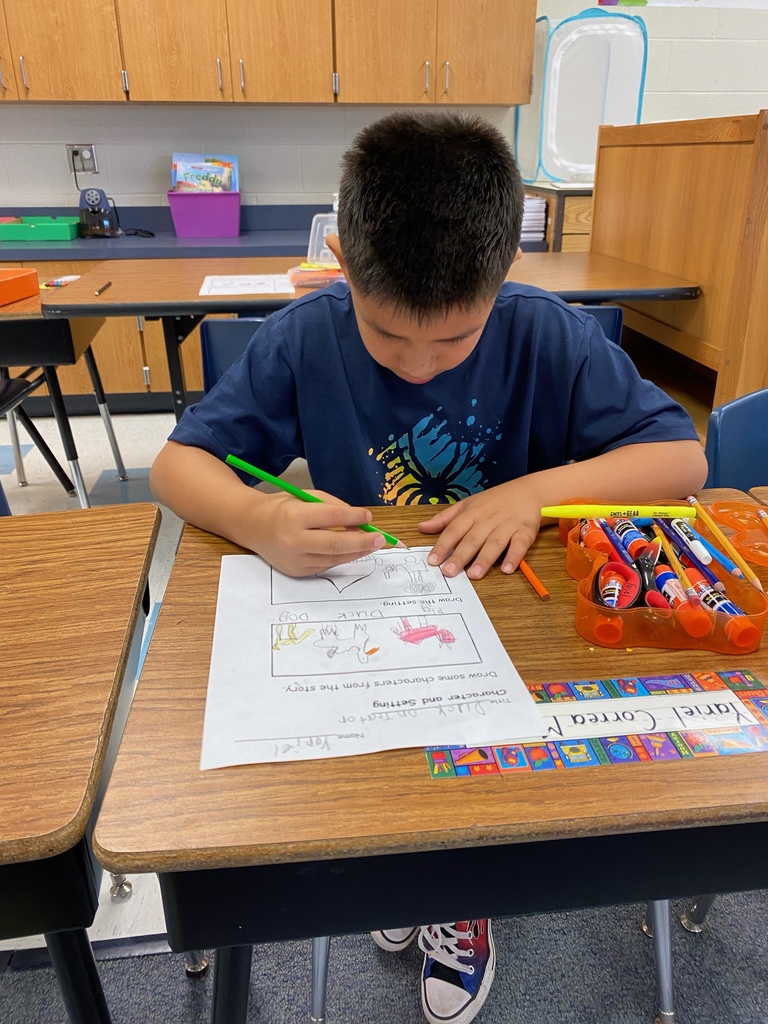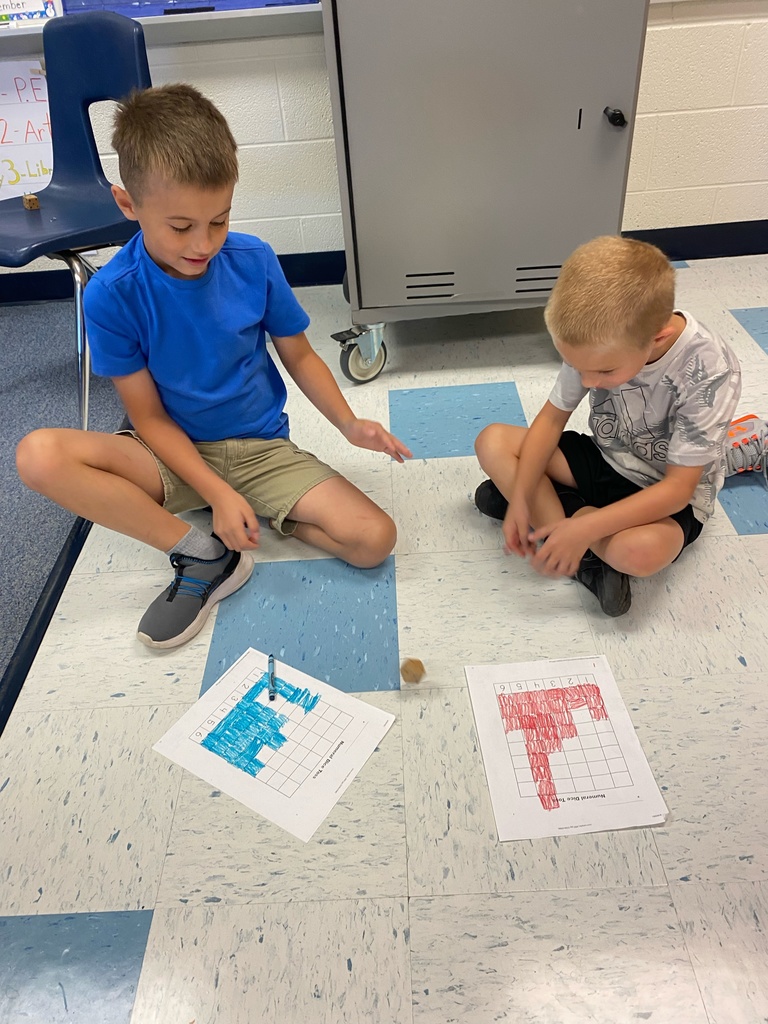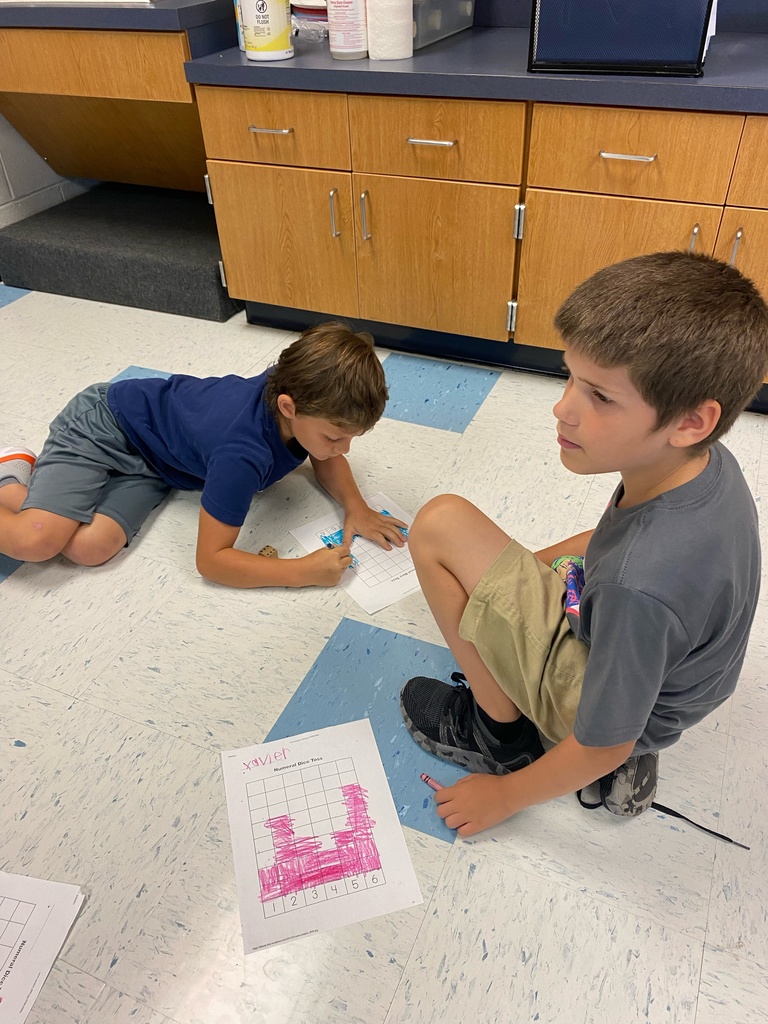 Fun in the library!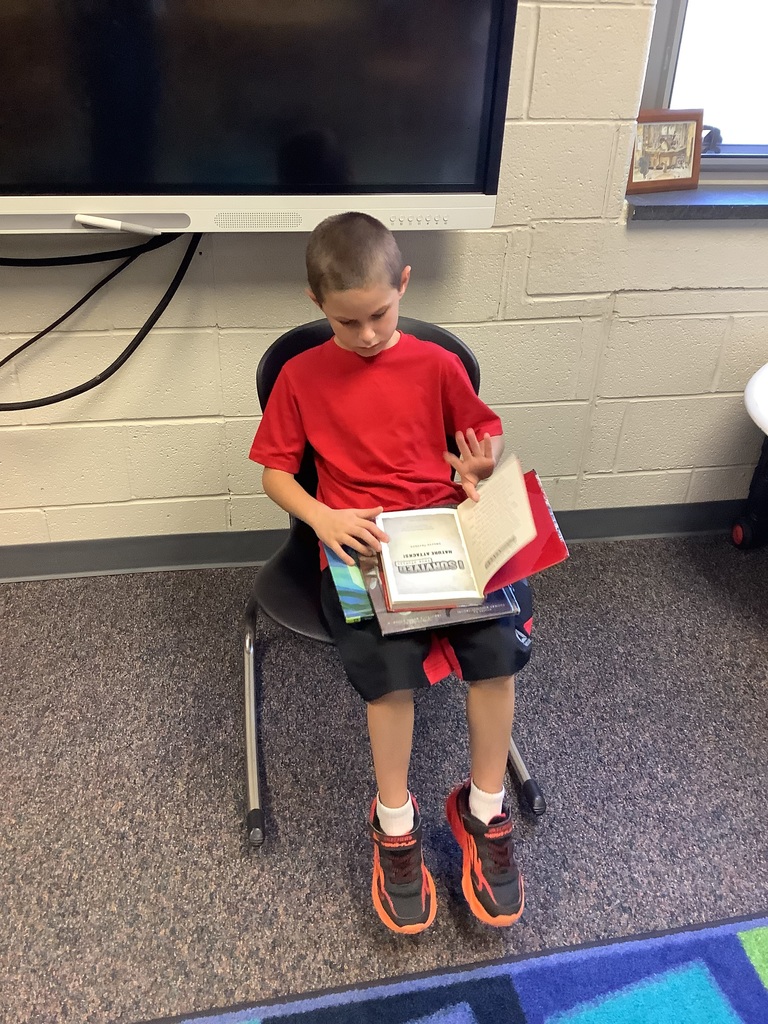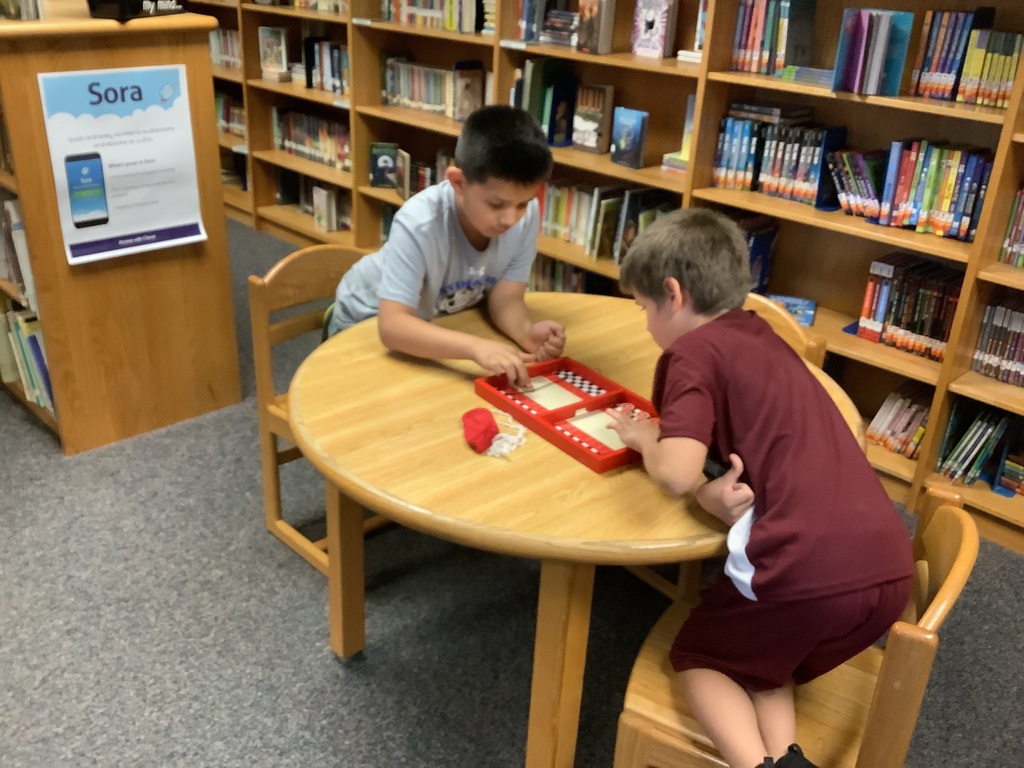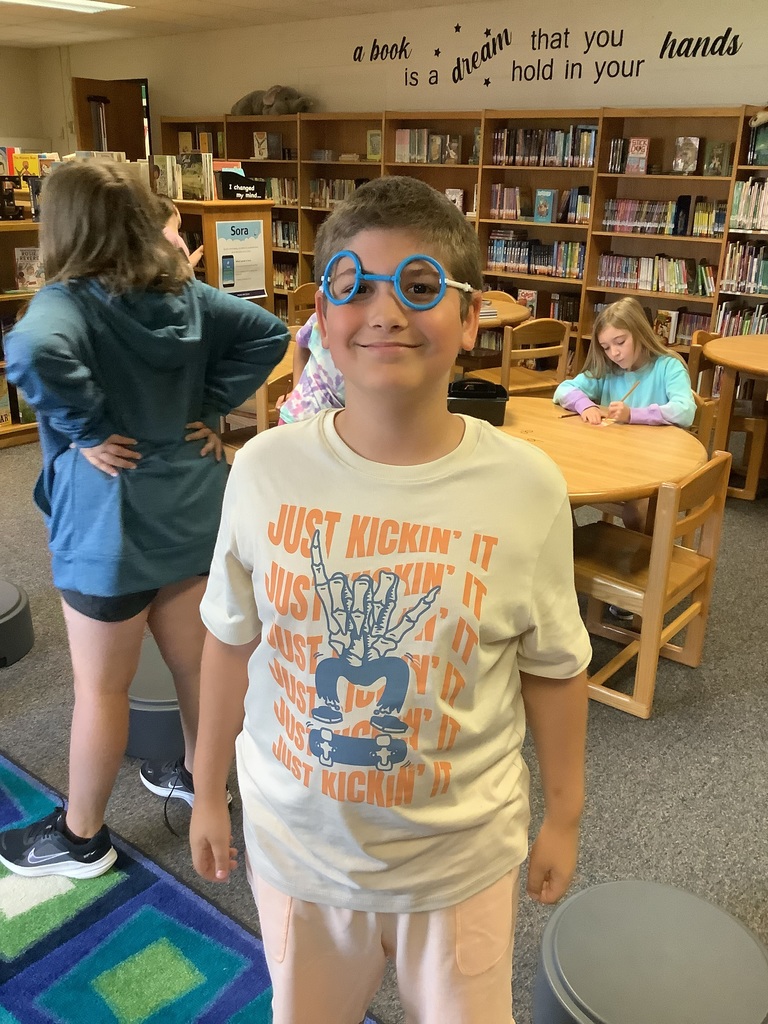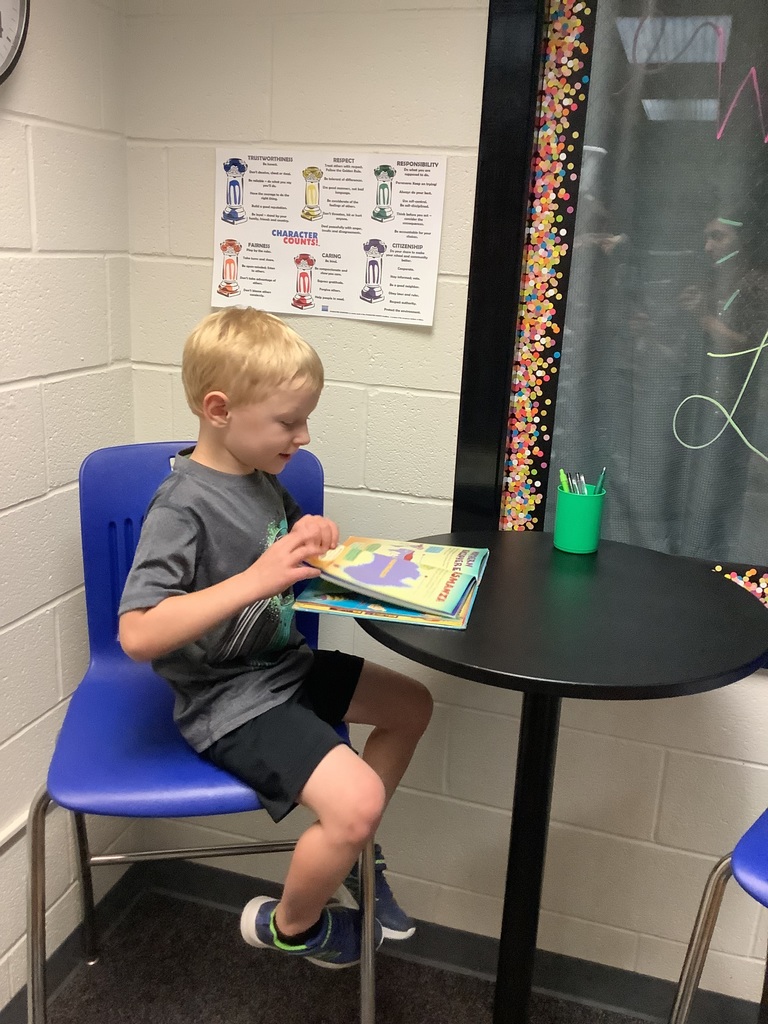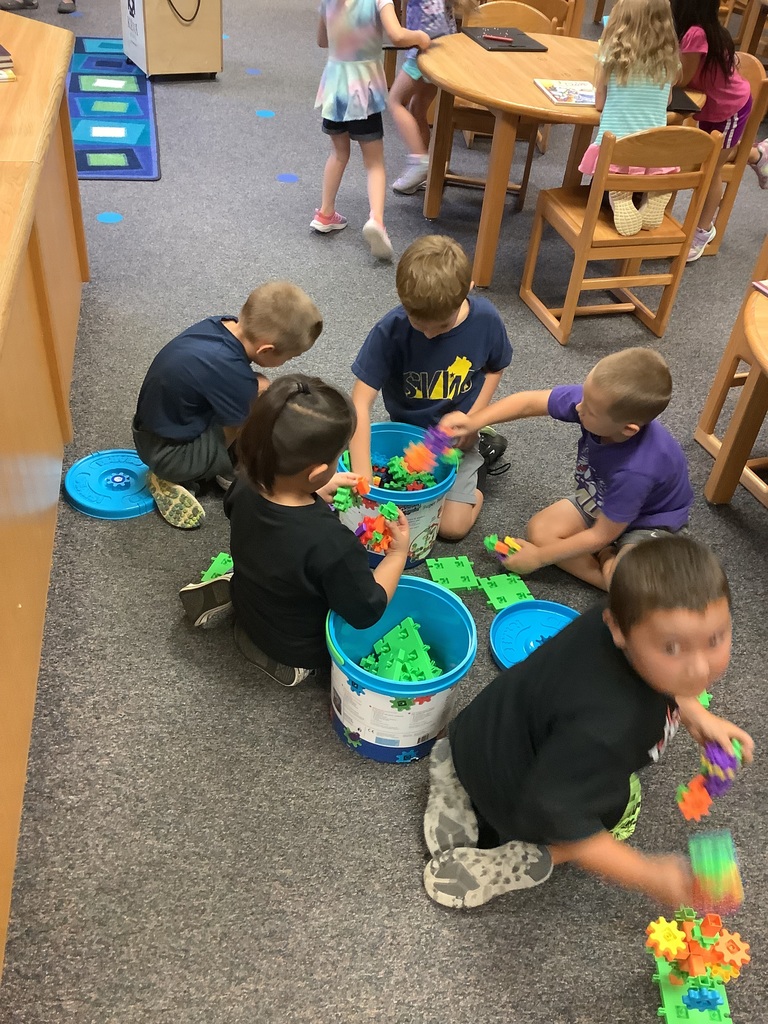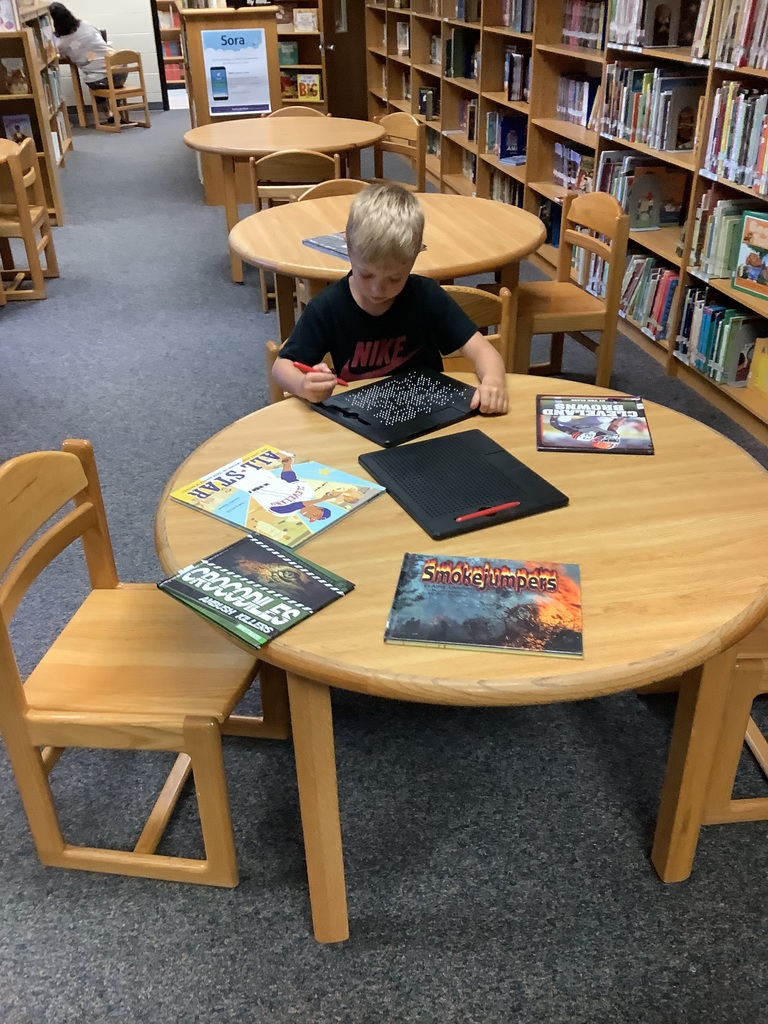 Mrs. Copper's 5th grade completed an experiment to determine what amount of Alka Seltzer would fill the balloon the most.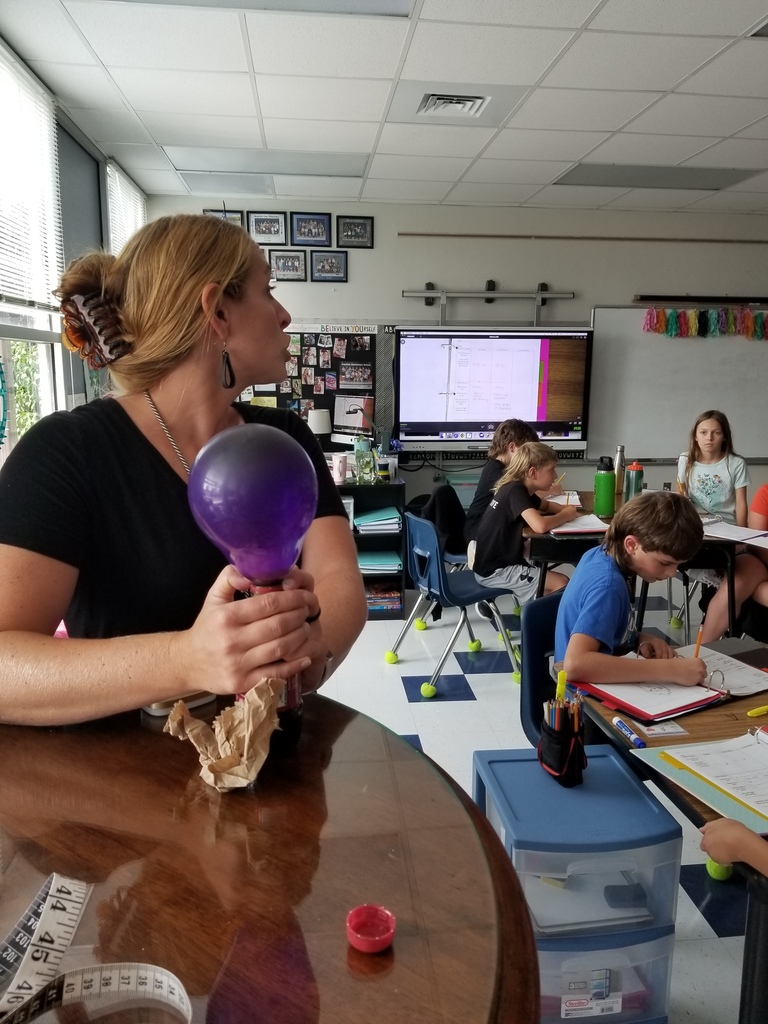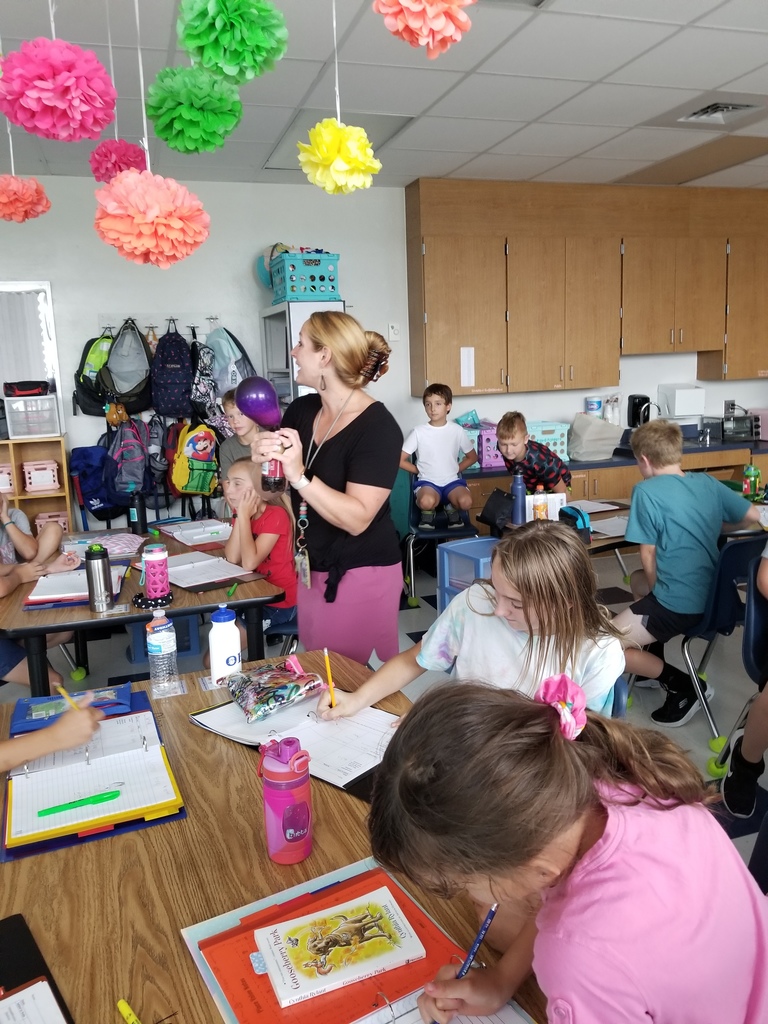 Fourth graders worked together to complete an activity!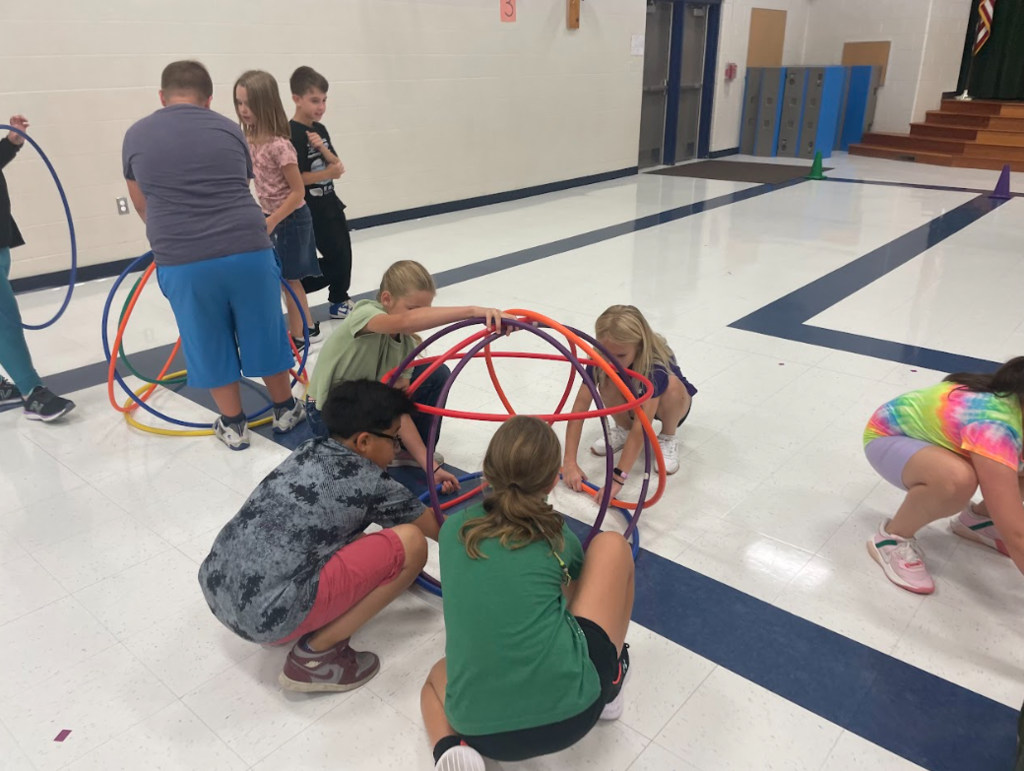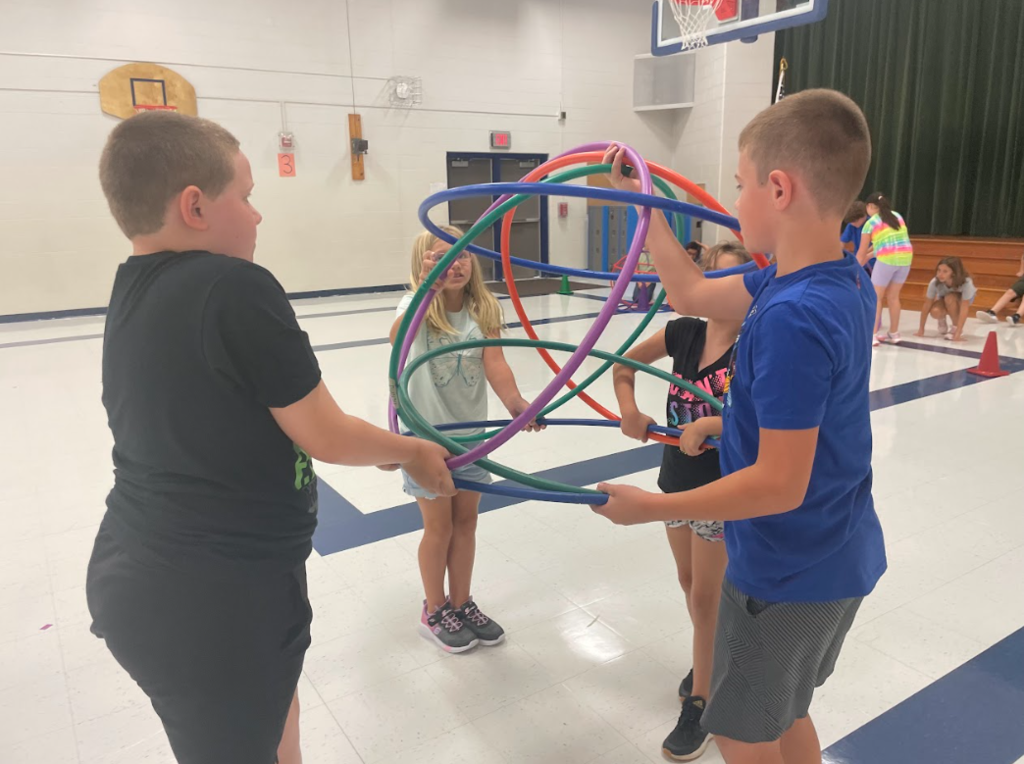 September breakfast and lunch menus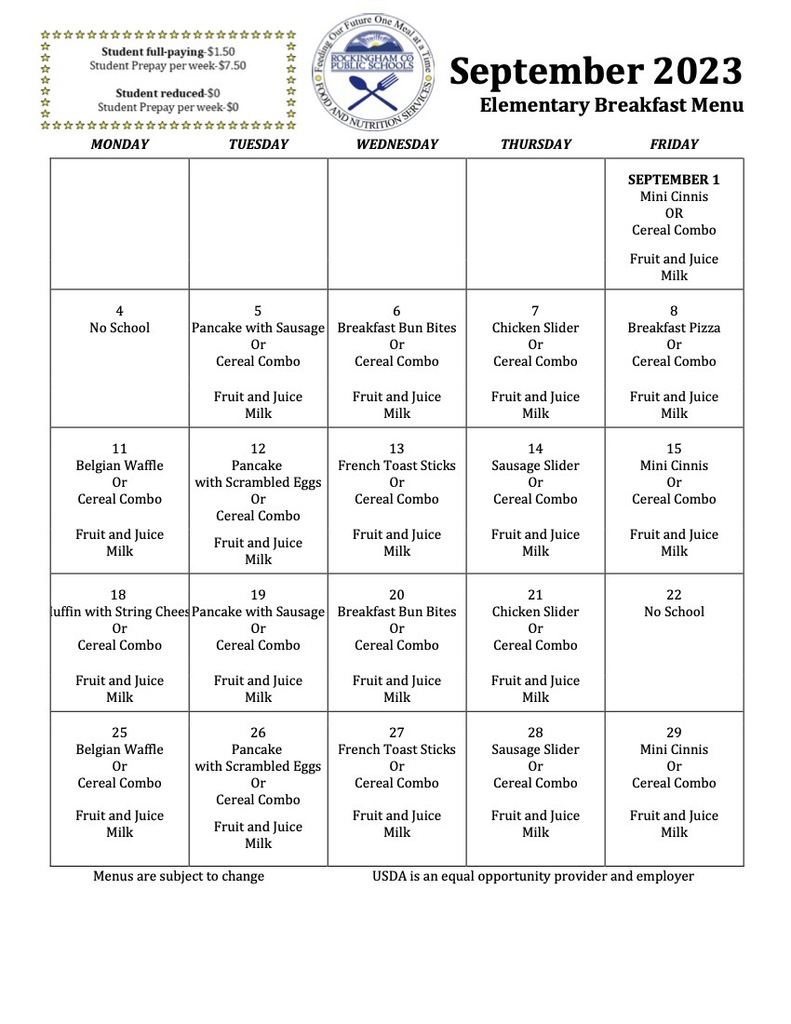 More great first day pictures from First Grade!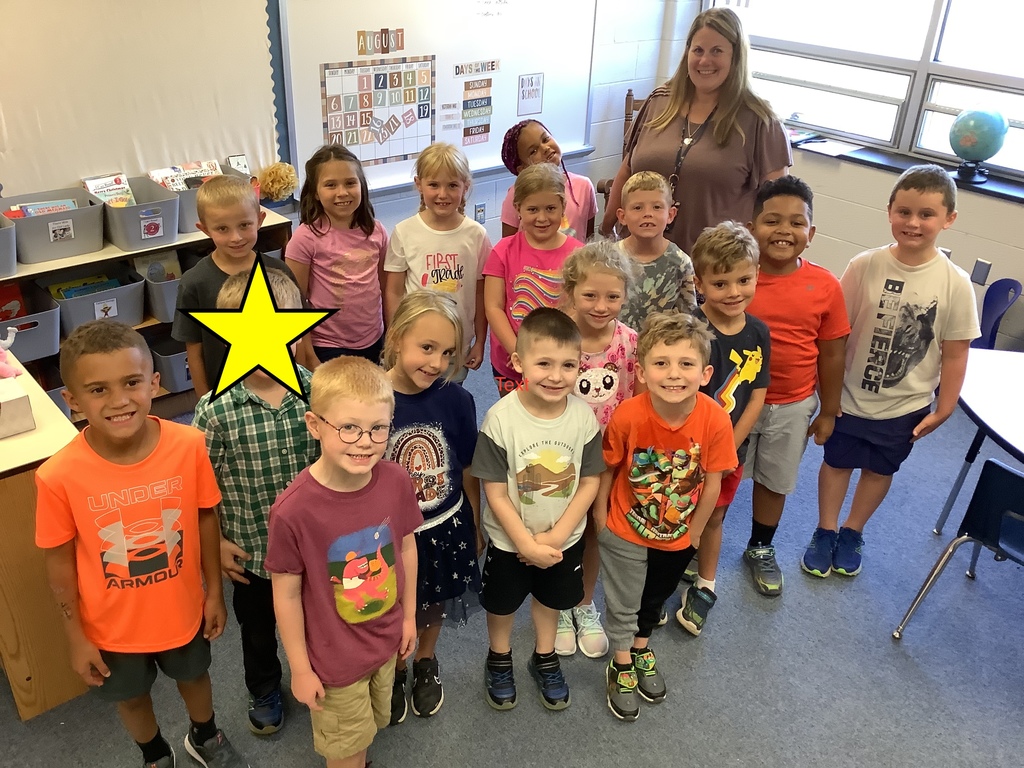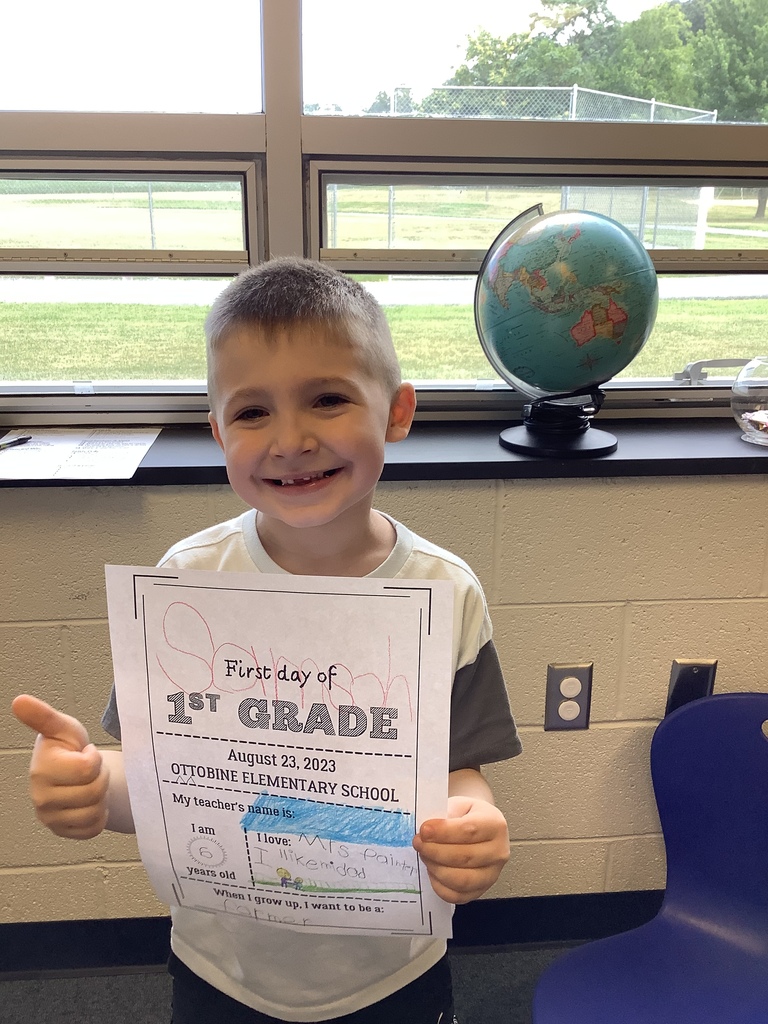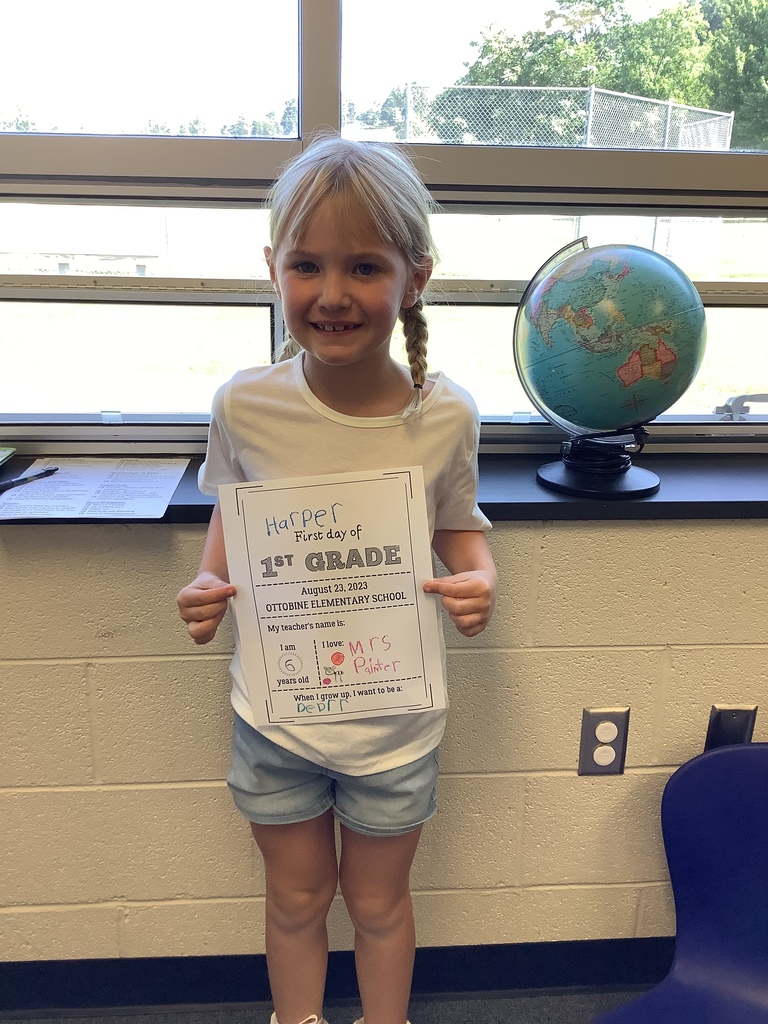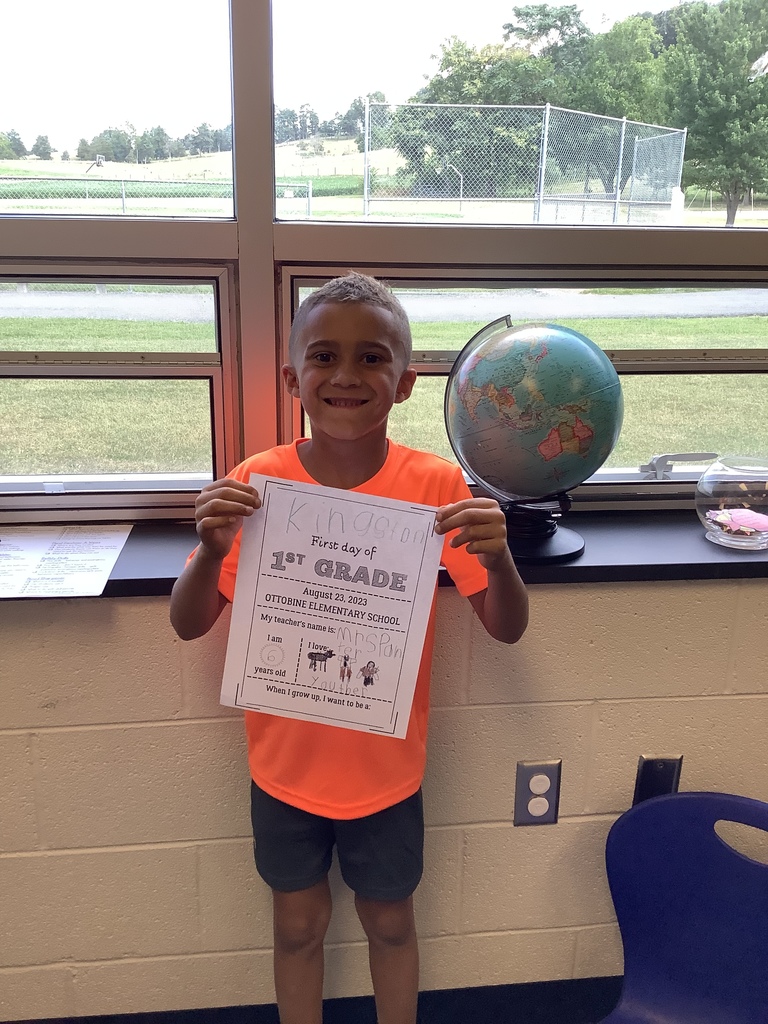 The cat greeter was out this morning! Barn Kitty/Peaches enjoyed lots of attention from the students!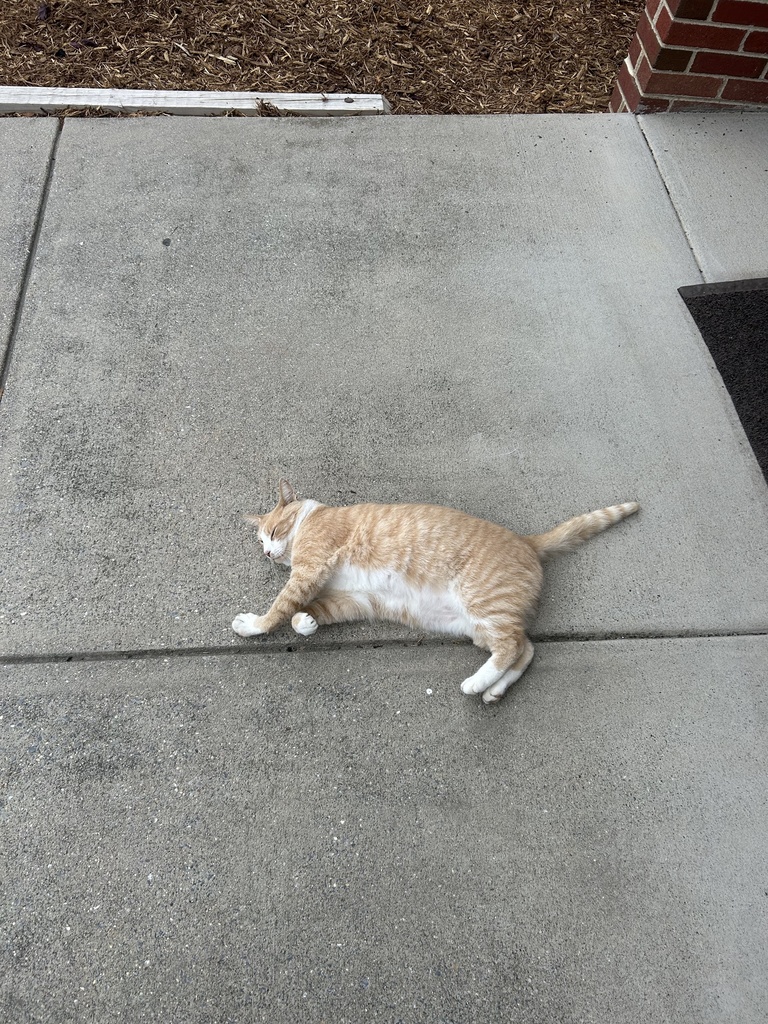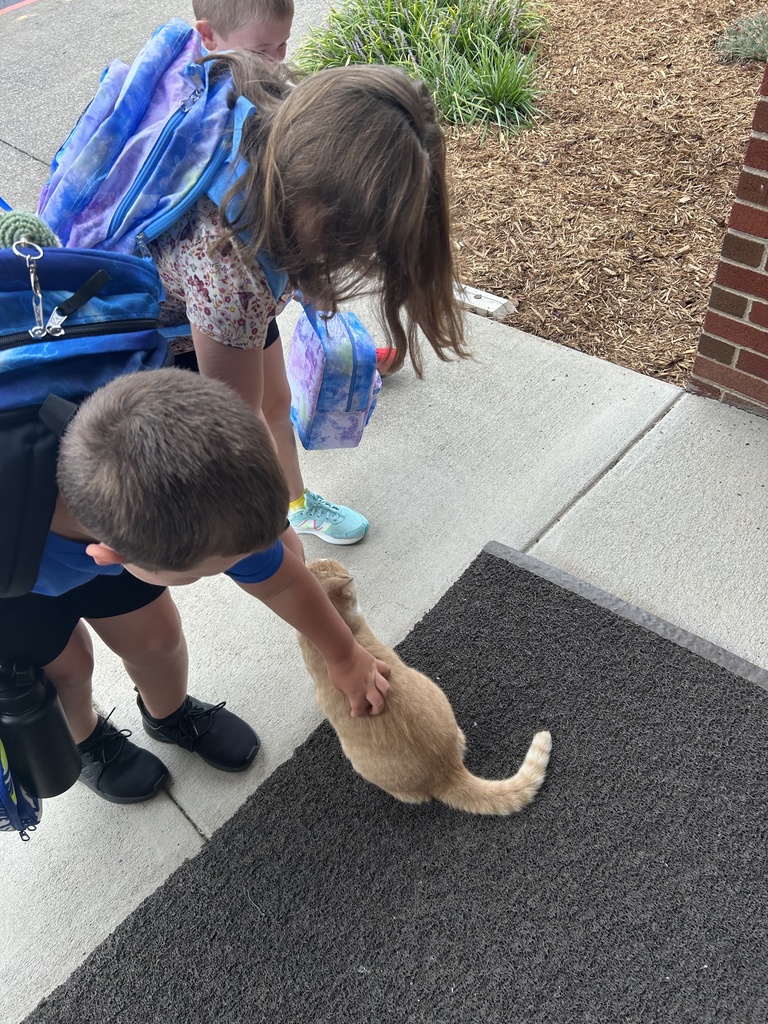 Back to School Night is Thursday from 4:00-6:00!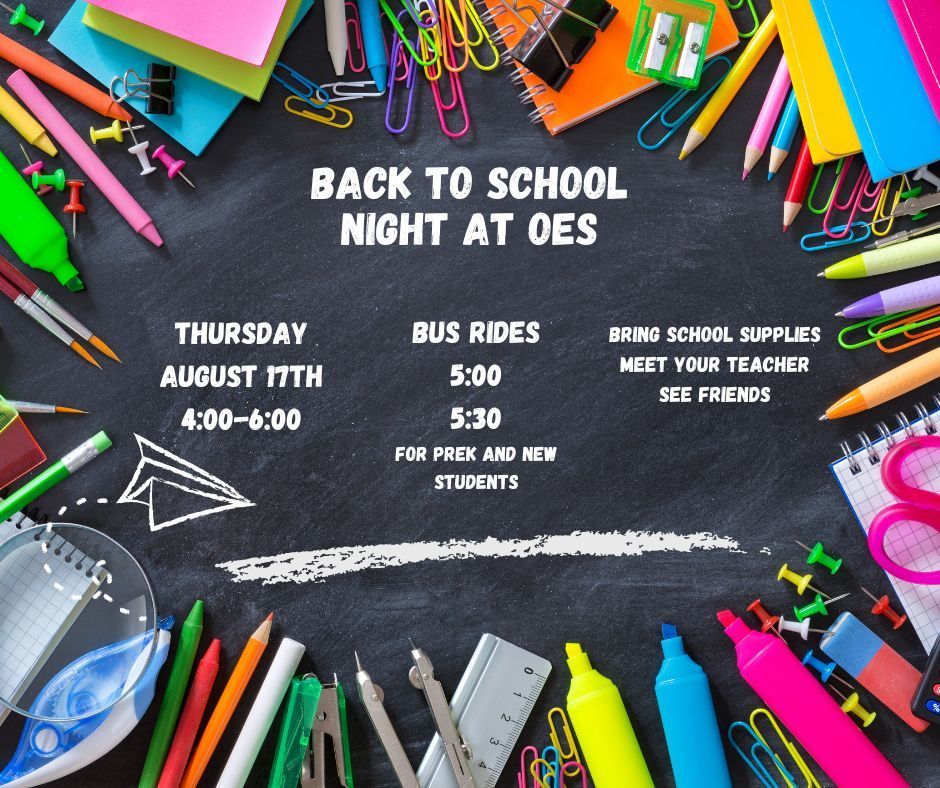 Like the Facebook Page - Ottobine Elementary School Champs! This is our former OPTSO!
Students enrolled at OES will continue to have free lunch and breakfast this year. Extras and ice cream will require payment.